VIOLATED!!!! – JERKY GIRLS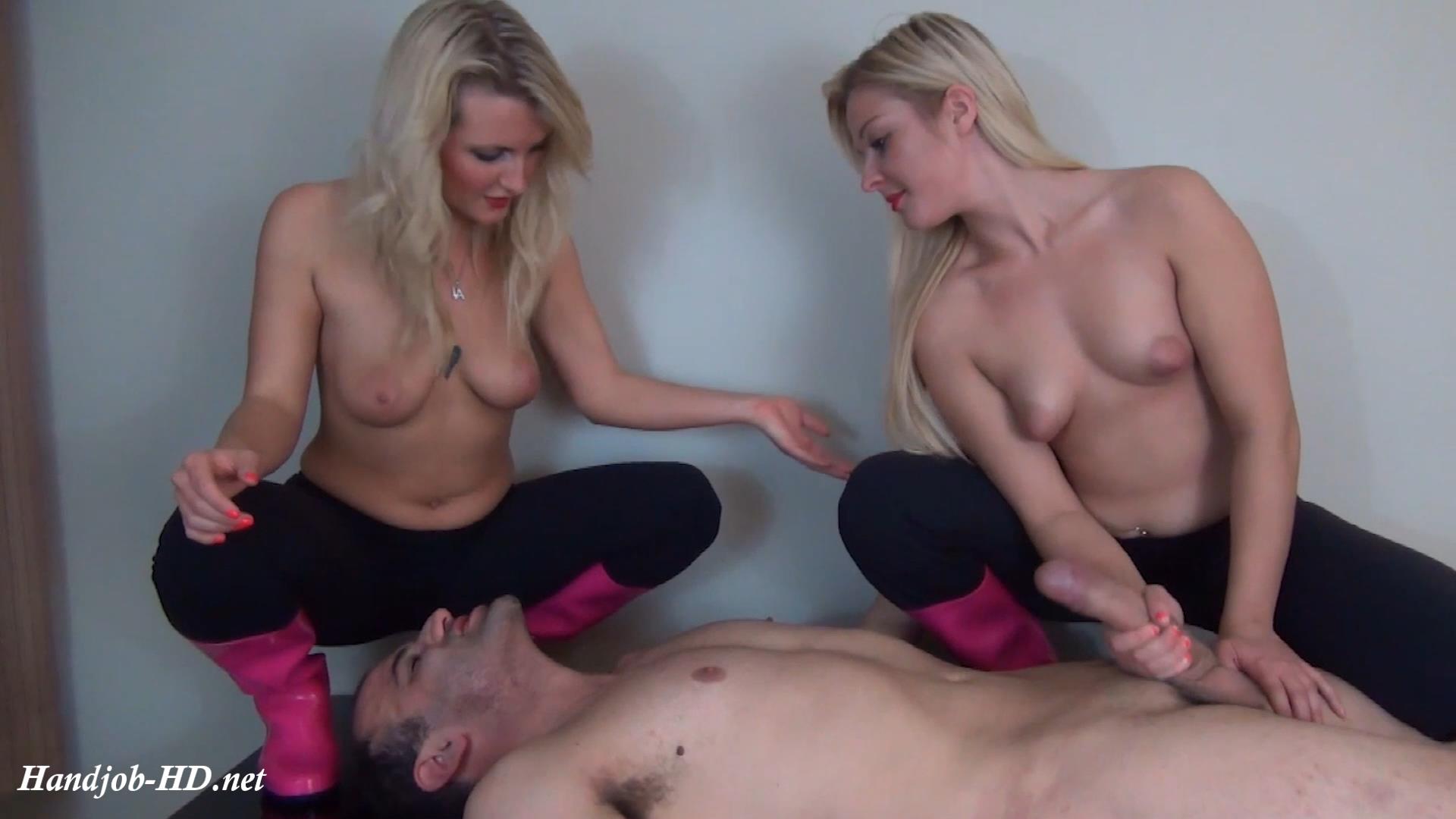 VIOLATED!!!! – JERKY GIRLS
THE SCENE OF THE YEAR HAS ARRIVED!!!
WARNING : THIS BOY IS VIOLATED BRUTALLY BY TWO MEAN JERKY SISTERS!!
HE IS FORCED TO EAT THEIR HOT GIRL SPIT…
HE IS VIOLENTLY FUCKED IN HIS ASSHOLE….
HE IS MILKED AND FORCED TO EAT EVERY DROP OF HIS BODILY FLUIDS!!!
DO NOT MISS THIS GIRL POWER TESTICLE DRAINING!!!
These two Mean, Jerky Little Sisters Abuse this guy……BIG TIME!!! Sisters Jemma & Megan give this Loser a Spit Bath. Sometimes the Girls violently Spit ON his face….sometimes they force him to open his mouth, so they can Spit right down his throat!!! When the Loser tries to touch the Girls…..Megan Smashes him hard in the face…..and then tells Jemma that the Loser deserves to be Fucked in his Ass!! Jemma is only to happy, and eager to do that, and She gets out Her Strap-On. Jemma Pounds his asshole, while her mean Little Sister Megan Yanks on his cock. The Loser cries out in pain, but Megan tells him the Sodomy won't cease until he spits out his filthy boy goo!! The Loser must suffer the pain, and concentrate on Ejaculating for the Bossy Girls. Megan finally Pulls the semen out of him….and he thinks his Humiliation is over…..but not yet!!! Megan forces him to eat his mess….every bit of it, as She shoves all the sperm down his throat. Once he has swallowed all of his own bodily fluids…..Megan tells him to open his mouth again, and get ready for Dessert…..Hot Girl Spit!!! The Girls wash his cum down his throat by giving him Hot Girl Spit for Dessert. WARNING : This is brutally HOT Female Domination!!!
Size: 958 Mb Duration: 10 min Resolution: 1920×1080 Format video: MP4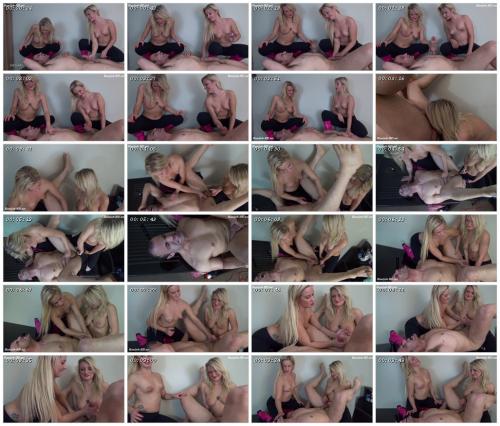 Download link:
VIOLATED!!!! – JERKY GIRLS.mp4