The Cock Sucking Effect!! – JERKY GIRLS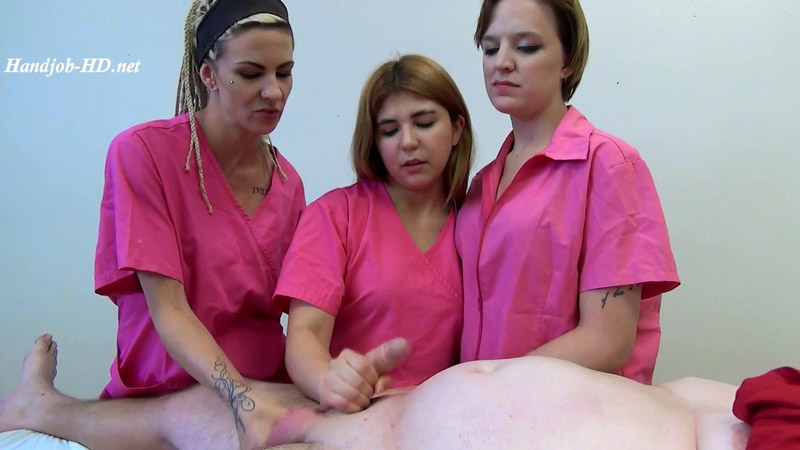 The Cock Sucking Effect!! – JERKY GIRLS
3 GIRLS TEST THE EFFECTS OF COCK SUCKING!!
SASHA, MEAGAN & SOFIA ALL SUCK COCK….
AND THE RESULT IS A MAMOTH EXPLOSION OF JERKED CUM!!!
Three Jerky Girls are conducting an experiment in The Jerky Girls Laboratory. The experiment….is….testing the Effects of Cock Sucking on a simple male!!! Sasha, Meagan & Sofia all take turns making notes….and Sucking Cock!!! The results seem to be QUITE conclusive!!! Apparently (who knew???)…..three Hot Girls Sucking a Cock has a VERY positive Effect!!!! lol After proclaiming the experiment to be completed….Sasha says "It's Semen Time"……and the Girls go to work Milking all the boy goo out of the male!!! Little Sofia pulls, what can only be described as a MASSIVE series of explosive Cumblasts!!!
Size: 665 Mb Duration: 8 min Resolution: 1920×1080 Format video: MP4

Download link:
The Cock Sucking Effect!! – JERKY GIRLS.mp4