I Know It Is Too Tight – Masked Eva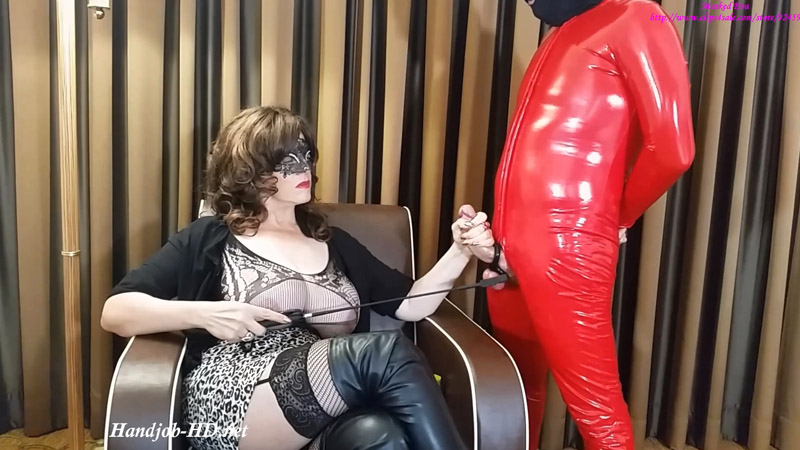 I Know It Is Too Tight – Masked Eva
I noticed that my slave was gradually gaining weight without my permission, which is obviously unacceptable. My slaves cannot take any initiative and cannot make any changes in their lifestyle without my permission and of course this includes their diet. Therefore, I had to inflict him a severe but at the same time educational punishment. My slave has a latex fetish and he has expressed several times his desire to allow him to wear a latex suit during one of his milking sessions, which of course I have always denied him.
This time, however, when his milking day came, I gave him a beautiful latex suit of a wonderful red colour. You had to see how much excited he got! Ohh, my poor slave still hadn't realized that the latex suit was at least 2 sizes smaller. hahahaha. You can't even imagine how much I enjoyed watching him struggle trying to wear it while at the same time I was humiliating him. When he finally managed to wear it, I explained him, once again, that he was my property and that he was not allowed to lose or gain weight without my permission, therefore he would be punished for his behaviour. I gave him two options: he could get milked having his orgasms ruined, but he would have to wear the latex suit for ten days all day long or. he could take off that uncomfortable latex suit but remain in chastity for six months.
As you can imagine he chose the first option. look at how much ridiculous he is in his super tight red latex suit while he is having two orgasms ruined in a row.
Size: 1.3 GiB Duration: 16 min Resolution: 1920×1080 Format video: MP4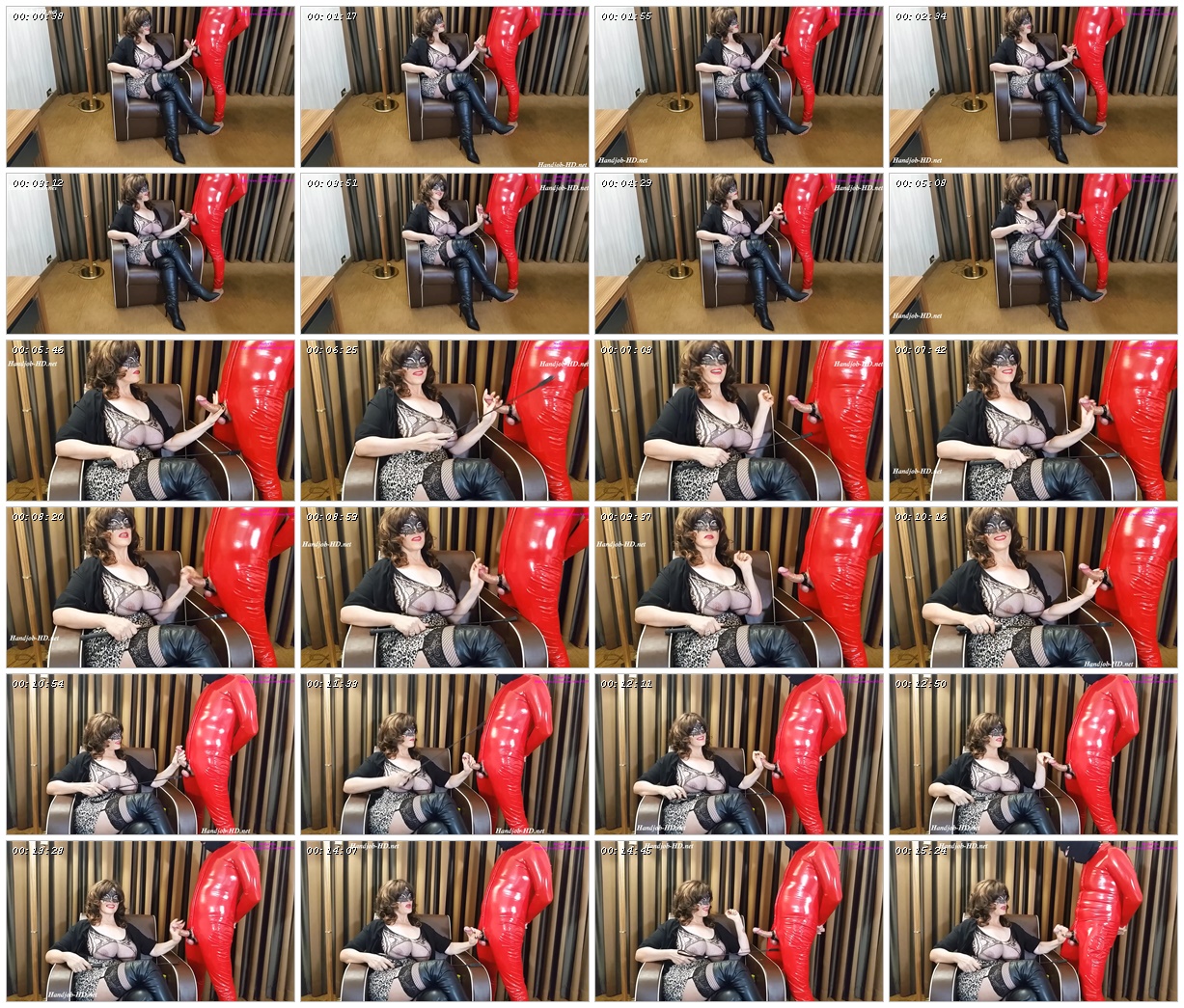 Download link:
I Know It Is Too Tight – Masked Eva.mp4