Princess Miki Ruins His Orgasm – Humiliation POV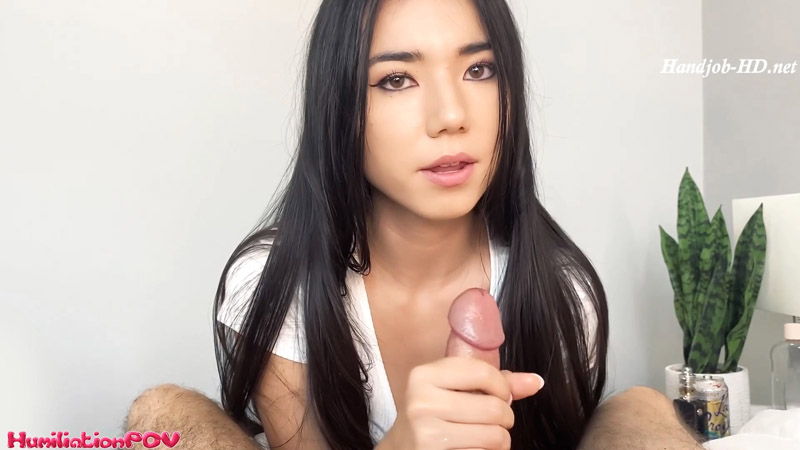 Princess Miki Ruins His Orgasm – Humiliation POV
My chastity slave has been a really obedient boy lately, so I decided I was going to finally let him cum. It's been weeks lol. But he's not going to get to enjoy it. He doesn't deserve that much. So I start out giving him a long tease and denial handjob, slowly working his cock, making him nice and stupid. His cock gets so hard in hands and I know the harder his cock gets the dumber he gets. I know at this point he's putty in my hands. So I start fucking with his head, telling him I might not let him cum at all lol.
I love fucking with his head, he's so easy to toy with when he's horny and stupid. He can't think, all he can do is focus on how good my hands feel on his cock. It makes his so obedient, so pliable. His cock belongs to me, I own his cock and I own his orgasms. I keep fucking with his head as I tease and deny his cock. His cock is mine to toy with. I enjoy stroking his cock just to make him stupid. It's so much fun for me watching him get dumber and dumber the more I play with his cock.
He's just a stupid horny pervert and that's why I keep his cock locked. He needs my control. I own his horny perverted cock and I get to toy with it however I want, and right now I'm milking all of his brains away. Whether I give him a mind numbing orgasm or deny him all together, either way he's going to come back and have this done to him again and again. This is what perverts like him deserve, he deserves to be fucked with, he deserves to not know whether or not I'm going to let him cum. But either way he's going to thank me.
In the end I decide I am going to let him cum, but I am going to ruin it, his orgasm is going to dribble out of his stupid horny cock because that's what he deserves. I start jerking his cock faster and faster, I can literally feel his orgasm building in my hands. And just when he's about to shoot I stop jerking and grab the base and his cum just comes spurting out LOL! I can't stop laughing as it shoots out and then dribbles down the length of his shaft. His orgasm was completely ruined because that's what stupid horny perverts like him deserve. And of course he thanked me for the honor of giving him a ruined orgasm lol!
Size: 946 Mb Duration: 9 min Resolution: 1920×1080 Format video: MP4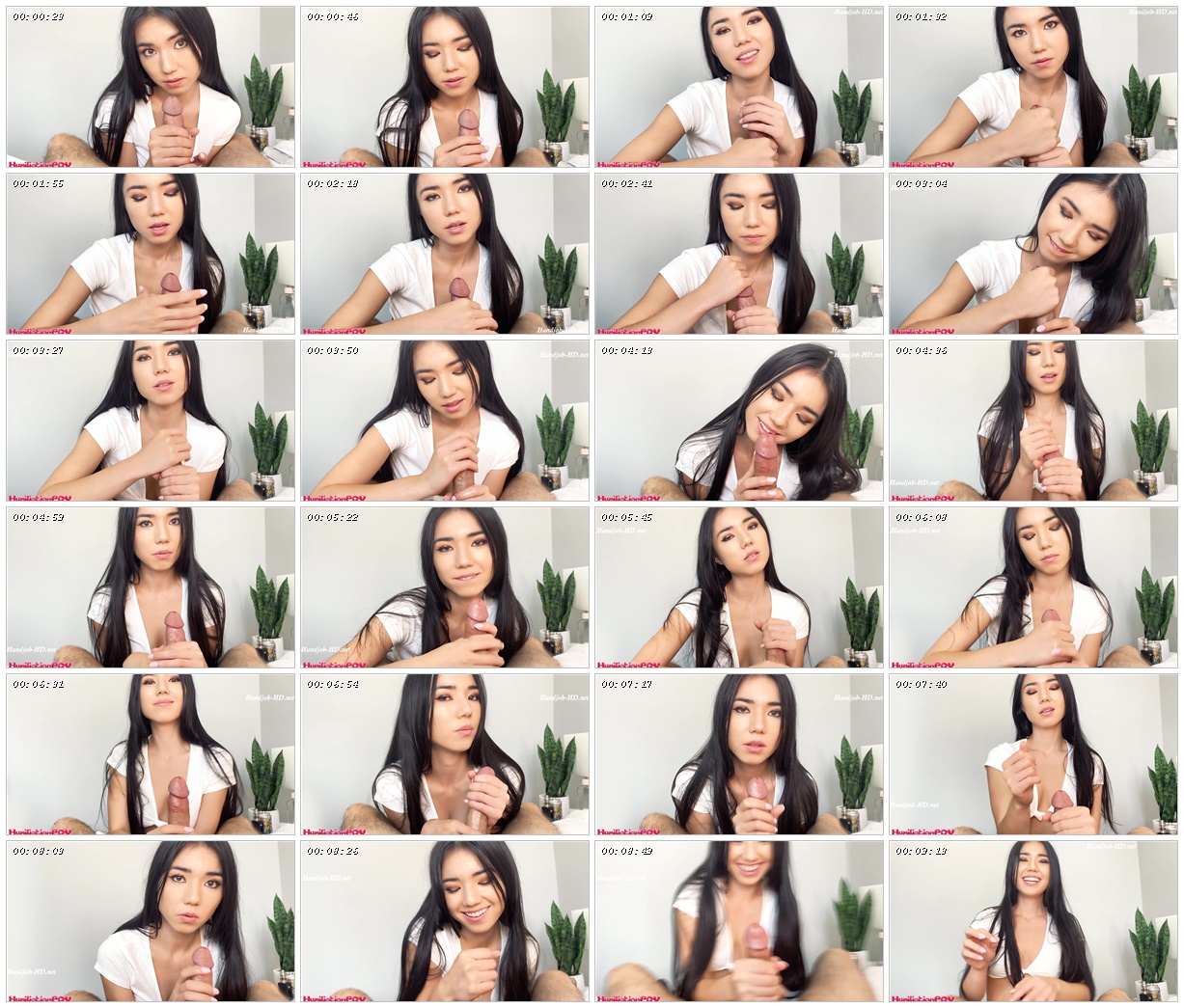 Download link:
Princess Miki Ruins His Orgasm – Humiliation POV.mp4