Lubricants Demonstration – Masked Eva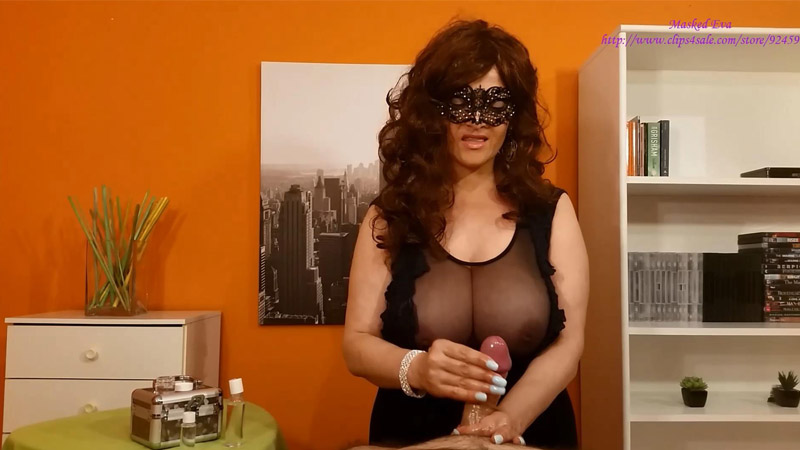 Lubricants Demonstration – Masked Eva
A good lubricant can really change your sex experience and make you feel sensations that you would not experience without… But choosing the right one is not so simple as it may seem… There are hundreds of different types and picking the right one may be a challenge… Consulting a professional, just like me, that will demonstrate the lubes and guide you through the tons of products that are on the market is probably the only way to be sure that what you will get, will allow you to have the maximum pleasure!!!
It was a long time that you wanted to buy some lubricants but you did not know exactly which one would be the most suitable for you and how they would feel on your penis… Fortunately, you decided to give me a call and settle an appointment for a demonstration… So here I am at your place with some testers that you may like… It is my policy not only showing the lubricants and make you smell them but also testing them directly on the cock… The only thing you have to do to is lay down, relax and let me massage your dick with the samples I brought for you today…
As I will be massaging your hard cock I will explain the characteristics of each one… In that way you should be able to decide which one you prefer… There is also a special promotion… if you buy them all you will get an extra demonstration free, full of surprises!!!
Size: 365 Mb Duration: 11 min Resolution: 1920×1080 Format video: MP4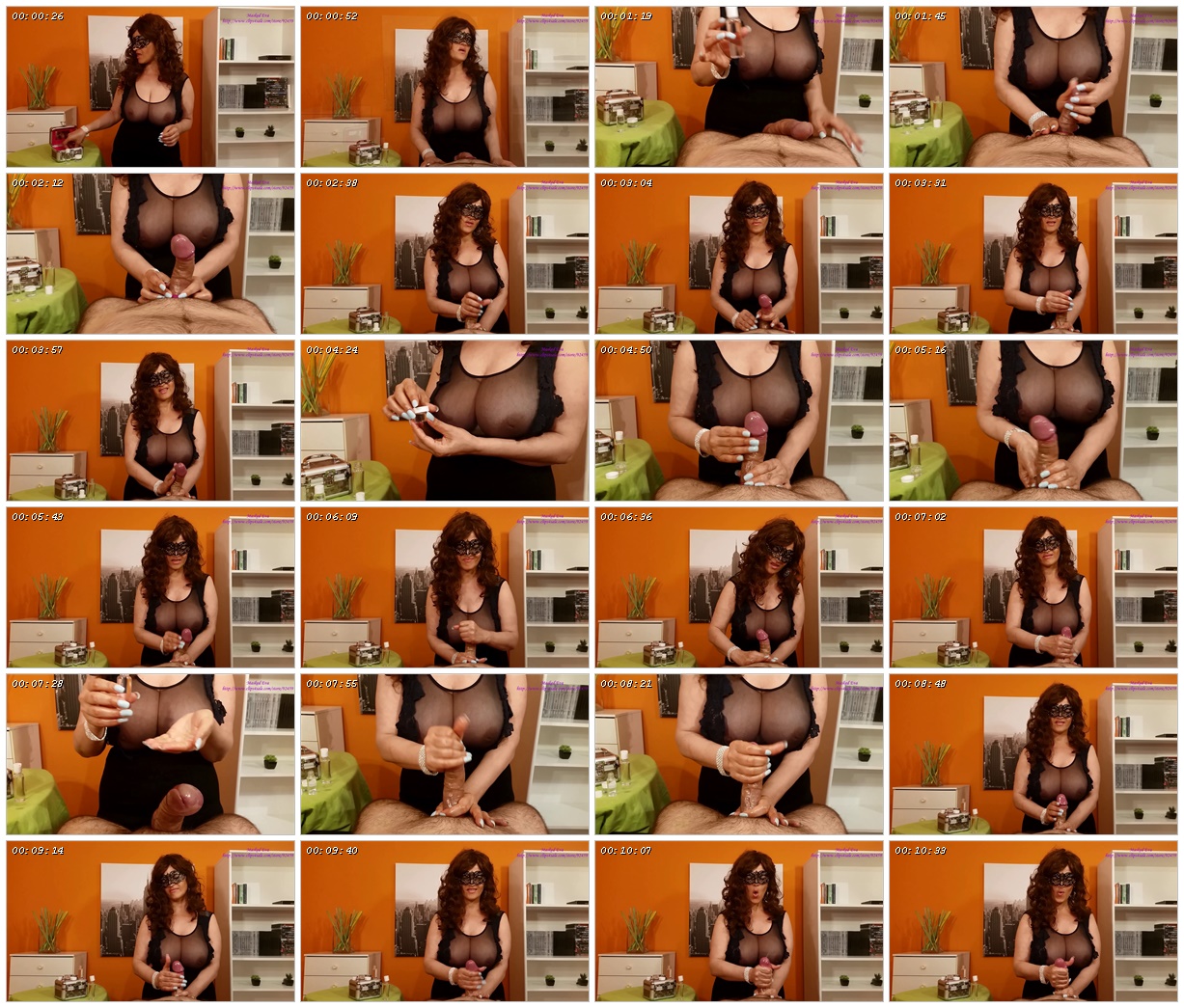 Download link:
Lubricants Demonstration – Masked Eva.mp4