Handjob Kelly – The Younger Adoptive Sister Who Made Her Brother Commit The Hottest Sin In His Life – Paradise Handjobs – Blowjobs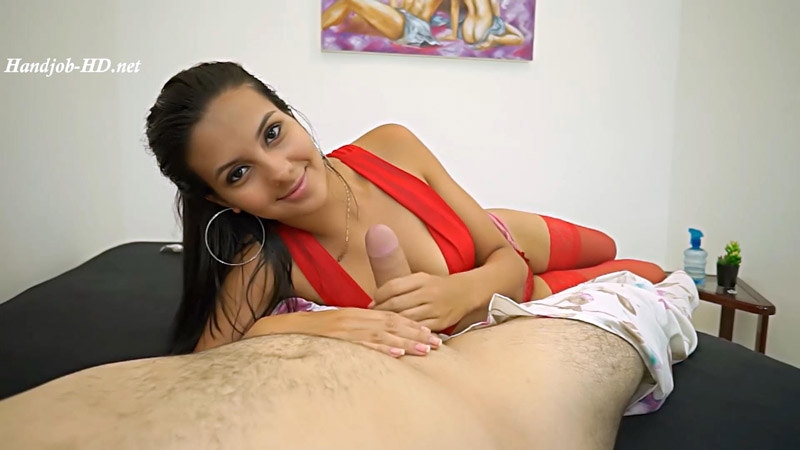 Handjob Kelly – The Younger Adoptive Sister Who Made Her Brother Commit The Hottest Sin In His Life – Paradise Handjobs – Blowjobs
Kevin is alone at home and goes to room to do his handjob, but what he did not expect was that his adopted sister Kelly would arrive just in time and see him. Kelly is naughty and curious then asks what her brother is doing and tries to get Kevin's cock, but he is scared and does not let Kelly do this madness. But Kelly knows how to captivate her brother and can get his cock and make a habdjob, but the parents arrive soon after and the two run away scared. Later that same day, her parents go to the market and Kelly is left alone with Kevin who is asleep and does not even see his parents leaving.
Kelly invades Kevin's bedroom with red lingerie and very sexy red socks, she approaches and lies on the bed close to her brother's cock and she does not waste time and picks up hard on the cock waking Kevin. Kevin asks her to stop and get that idea out of her head, but Kelly does not give up and with her persistence, Kevin lets her get your cock a little faster. Kelly picks on his brother's cock and feels him getting hard in the hands and likes what is happening, leaving her very horny.
Kelly is fond of playing with her brother's cock, but she's so close to the cock she puts her face down a couple of times and she really likes to feel it. Kelly feels like licking her brother's cock, when she licks the first time Kevin says what she's doing is wrong, but Kelly likes to know she's doing something wrong and keeps doing the handjob and licking her brother's cock. Kelly just leaves Kevin's room after making him cum a lot.
Size: 1.9 GiB Duration: 30 min Resolution: 1920×1080 Format video: MP4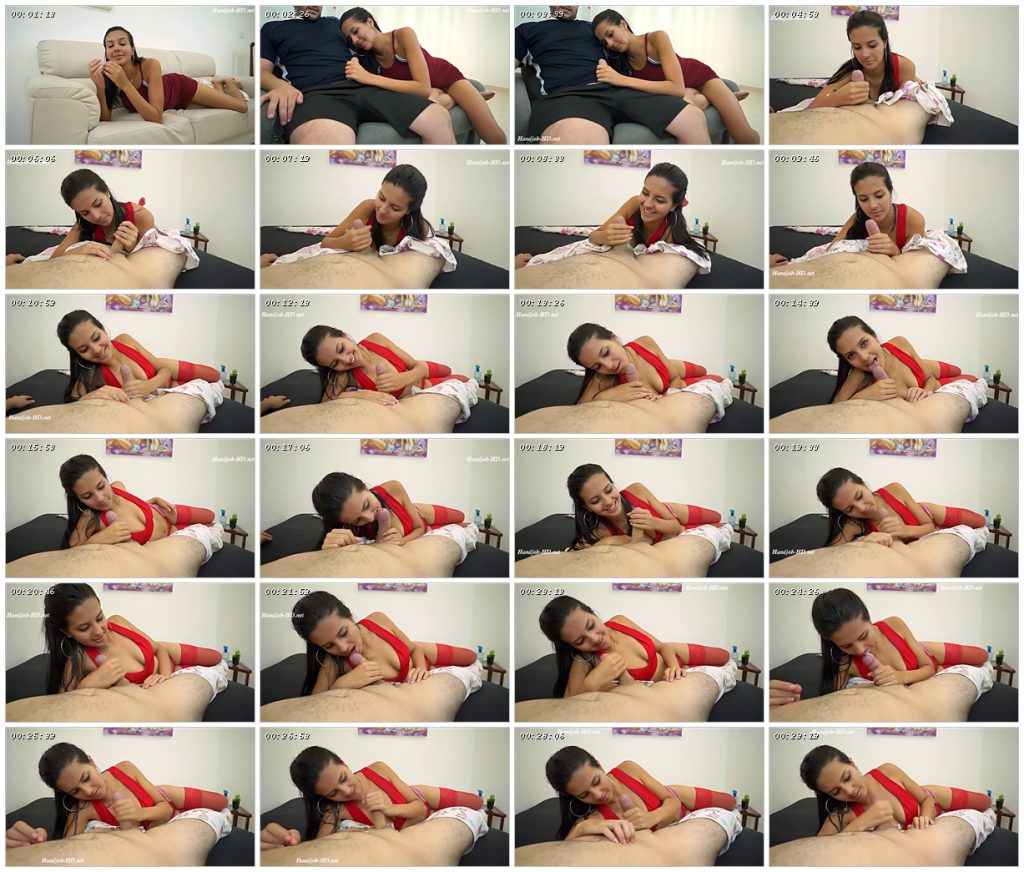 Download link:
Handjob Kelly – The Younger Adoptive Sister Who Made Her Brother Commit The Hottest Sin In His Life – Paradise Handjobs – Blowjobs.mp4