Edged to Oblivion: Part IV – An Li's Ass Emporium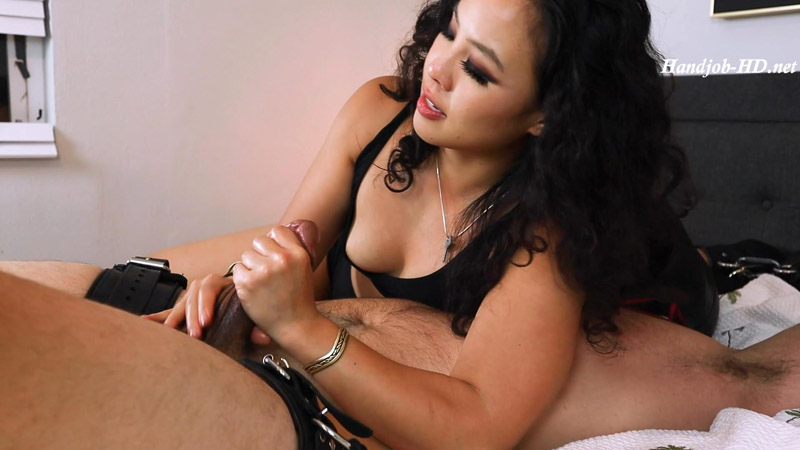 Edged to Oblivion: Part IV – An Li's Ass Emporium
Men are weak when being edged for so long, obviously. My slave cums, and that means it's time for twenty swift punches to his balls. Twenty painful punches, slaps, and hits straight to his genitals. Twenty times of him screaming in pain like the bitch that he is. Twenty times of pure and total pain while I laugh.
To make it all even more entertaining for me, I've decided to start edging him again, a mere minute or two after he has cum. His refractory period is far longer than that – he typically needs thirty minutes or so to recuperate, so his cock is still quite sensitive after being edged for so long. But why not up the ante? Why not make him even more sensitive so that his ballbusting feels even more intense?
It's his fault for cumming, anyway. All men should get similar treatment when they orgasm.
Size: 907 Mb Duration: 9 min Resolution: 1920×1080 Format video: MP4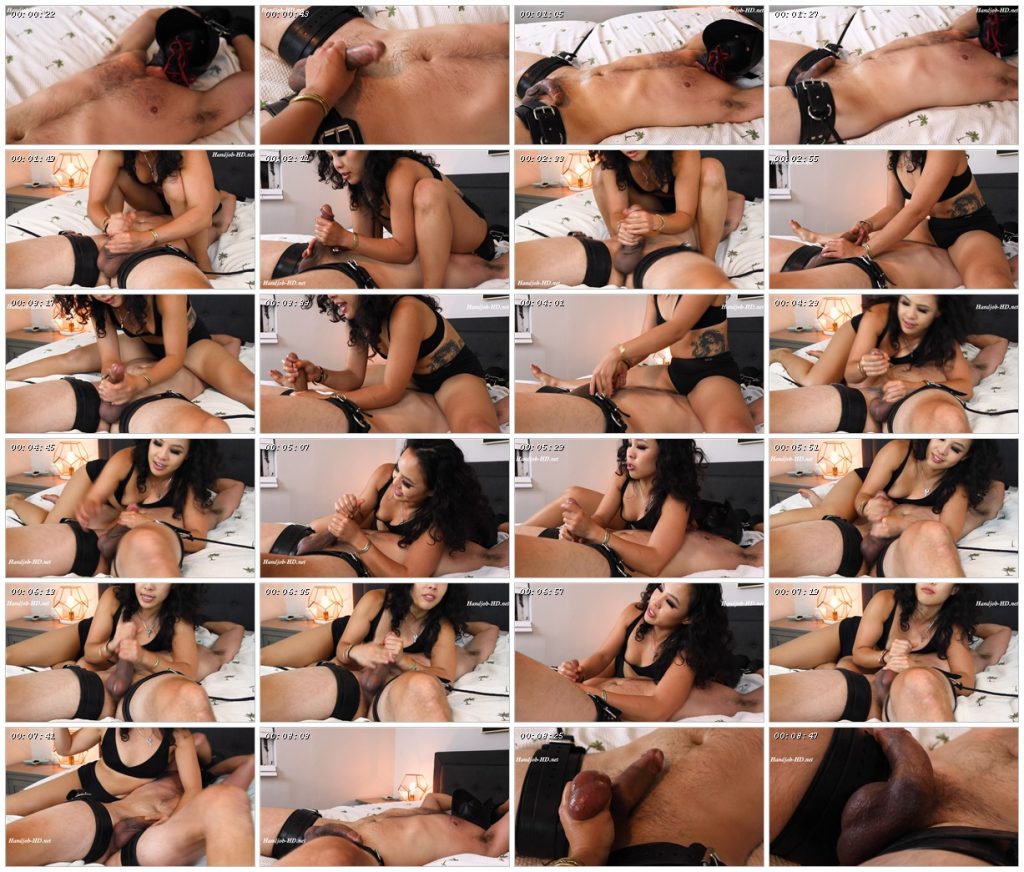 Download link:
Edged to Oblivion: Part IV – An Li's Ass Emporium.mp4