You get what you deserve (PART B) – Lexiana Teases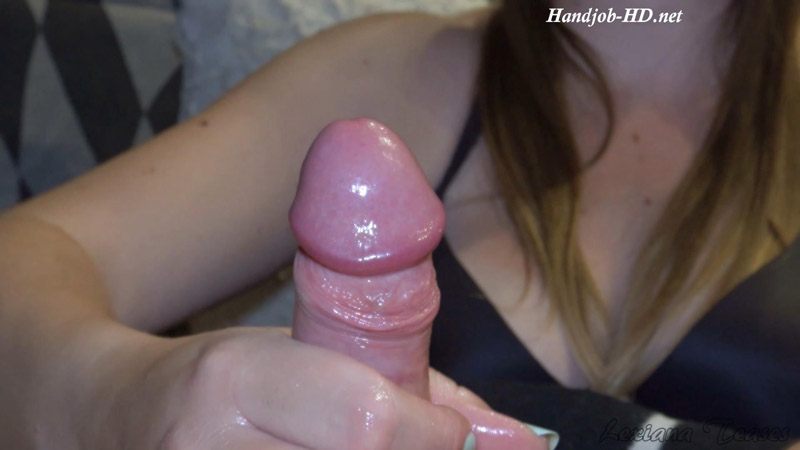 You get what you deserve (PART B) – Lexiana Teases
Now the intensity increases, and you are stuggling not to cum before I say so. I keep using alternate techniques, and my main focus is now that sensitive head and those vulnerable exposed balls.
Every single time you are about to lose control, I remind you who's in charge.
At this point your body is shivering and you start begging me to allow you to cum, but I can't be bribed.. So you better hold it back, while I continue to play with your throbbing and precum dripping cock.
Size: 1.2 GiB Duration: 12 min Resolution: 1920×1080 Format video: MP4

Download link:
You get what you deserve (PART B) – Lexiana Teases.mp4