Sweaty Mess – Queen Goddess Paige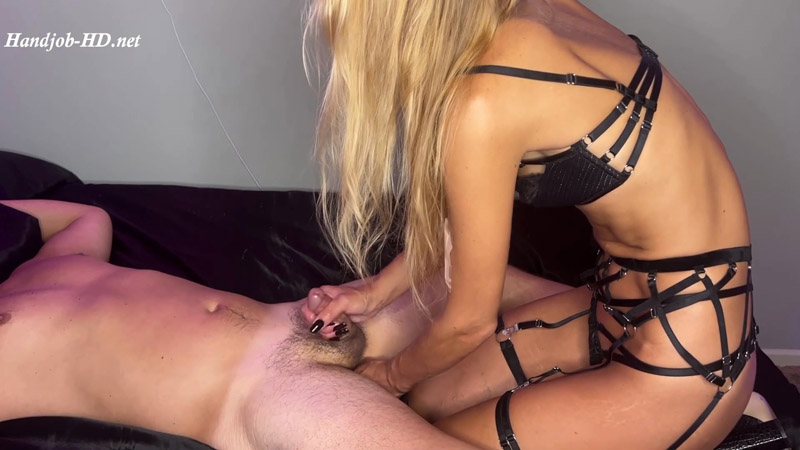 Sweaty Mess – Queen Goddess Paige
It's a hundred degrees. We're sweaty, exhausted, spent. The camera is still rolling as my slave gathers his wits about him after a hellacious scissors session.
He's reeling, but his dick is responding to my "aftercare" touch, and I definitely haven't had my fill. I rub him and repeat aloud the fantasies I know that pollute his mind, like being edged after weeks of denial, sure that Mistress is craving a ruin… only to be locked up in his chastity cage instead.
Spoiled rotten, I tease the idea of wearing this and only this with a trenchcoat to greet him for a dinner date. Or better yet, how about sessioning first and then accompanying me to dinner in this full getup with only a slip of a black dress covering what he now knows lies beneath? The only missing from the ensemble is a chastity key?
I'm barely touching him, yet here it comes. I squeeze it shut. I palm the head. I scrape it clean with my pinky fingernail. Now fill them up again and beg for more, sweetie.
Size: 680 Mb Duration: 7 min Resolution: 1920×1080 Format video: MP4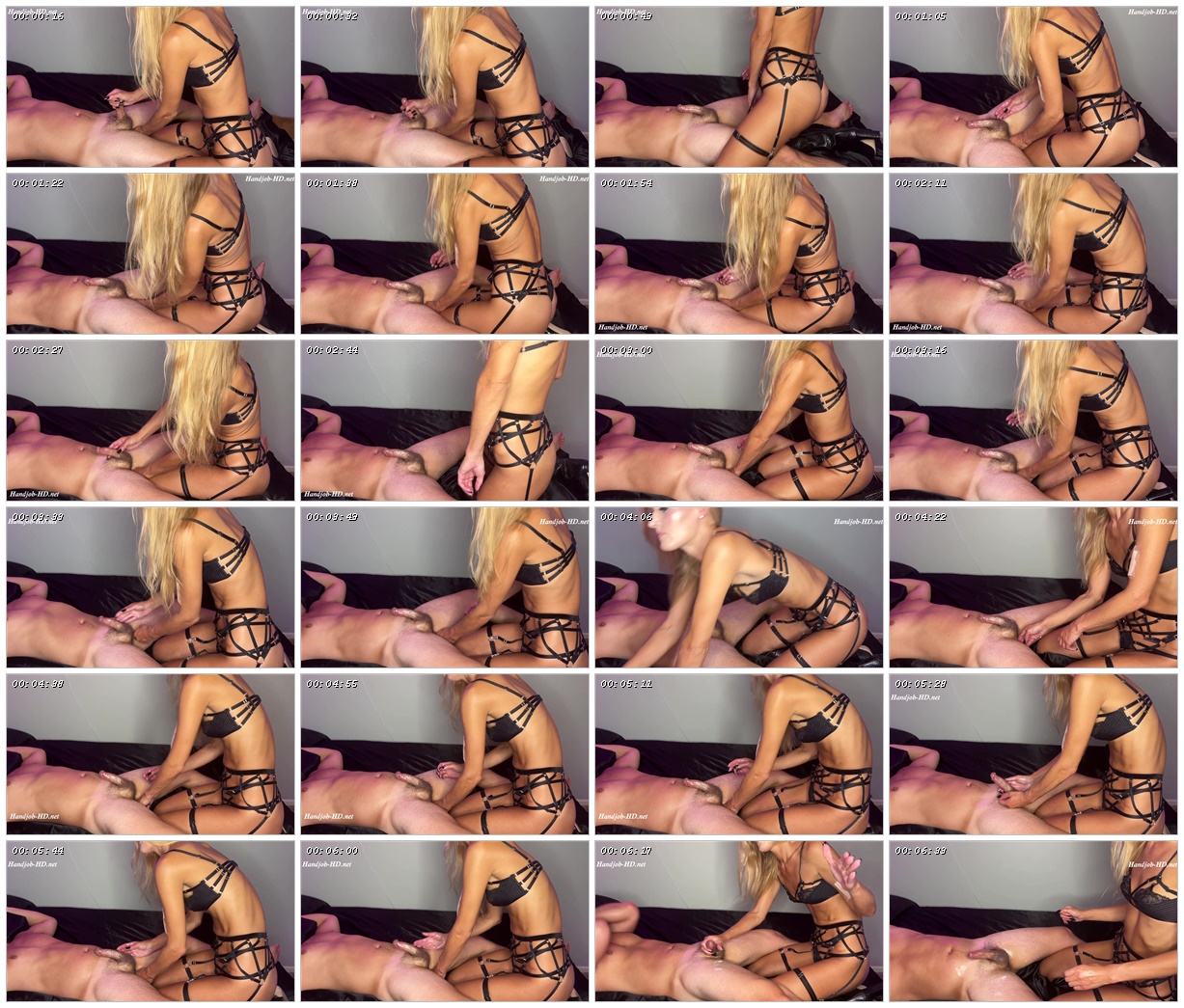 Download PrimePlus:
Sweaty Mess – Queen Goddess Paige.mp4
Mirror:
Sweaty Mess – Queen Goddess Paige.mp4