Ruthless Ruin – Mistress Anna Elite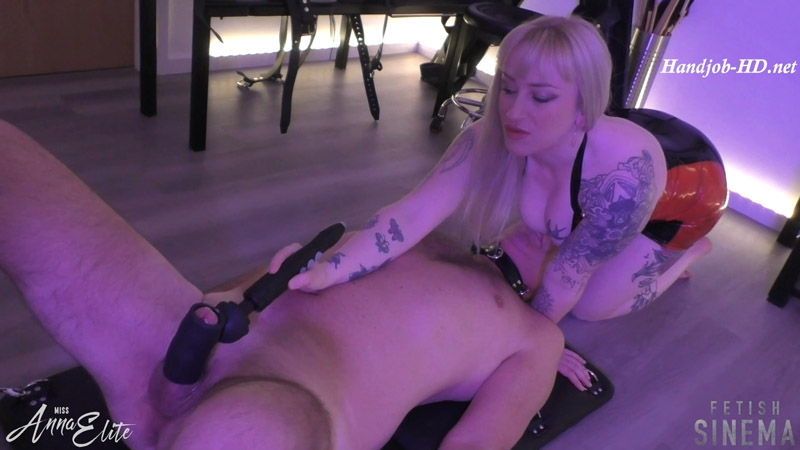 Ruthless Ruin – Mistress Anna Elite
Ruined for my pleasure.
Teased with my perfectly petite smelly feet, my now desperate owned and collared slave is given quite the ultimatum; be permitted worship and enjoy the taste of my toes and therefore give up an enjoyable release, or continue to be teased with their smell only and denied the opportunity to salivate over my soles.
Naturally, this devoted foot slave cannot resist the though of tasting such perfection and readily trades his first orgasm of the day for a ruined release and the opportunity to adore.
In order to make his ruined orgasm all the more enjoyable for myself, I relentlessly edge my restrained slave, teasing him endlessly with my doxy wand whilst my beautiful bare feet are on his face.
I bring my begging slave to the edge time after time in various positions, each time his orgasm is so close but we both know that his pleasure belongs to me.
After endless torment, and filling his mouth with my spit, I cruelly bring my slave to the edge one final time; taking him to the point of no return, I remove the stimulation and a few seconds later his orgasm is ruined.
Satisfied with his suffering, I will now allow my slave to worship my feet…
Size: 847 Mb Duration: 9 min Resolution: 1920×1080 Format video: MP4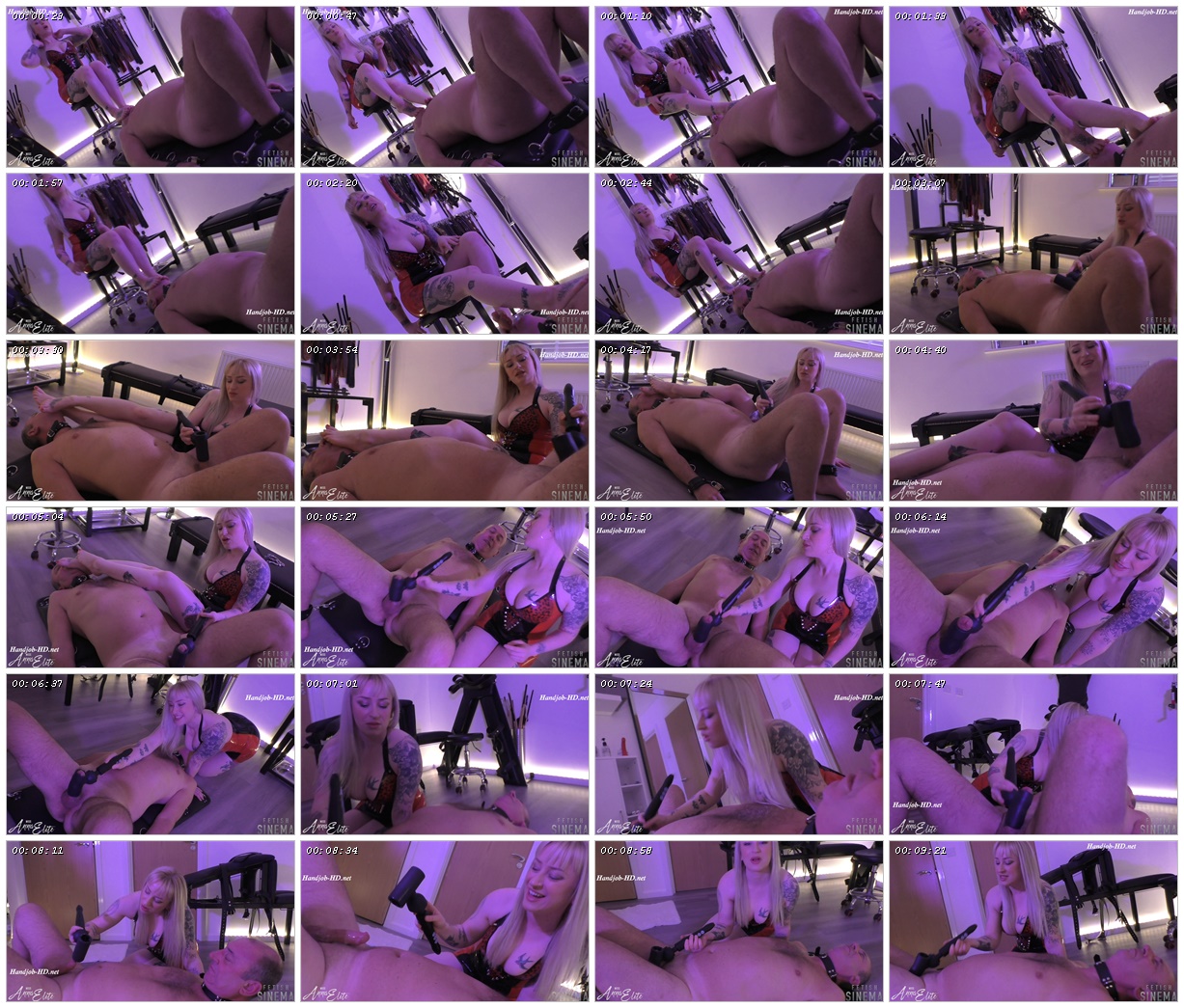 Download link:
Ruthless Ruin – Mistress Anna Elite Handjob-HD.net.mp4