Nika – Good Boy Trance – Brat Princess 2 – Nika Venom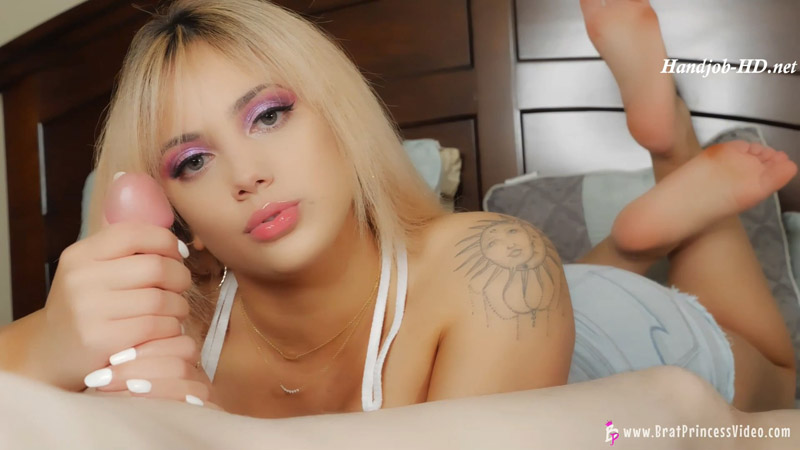 Nika – Good Boy Trance – Brat Princess 2 – Nika Venom
Nika Venom: "If you've loved my looks, but weren't super into humiliation/degradation then this video is for you. In this video, I guide you into the most intense orgasm of your life. I crawl deep in your mind and make you stroke, endlessly. No worries, or stress of the outside world. Just you, me and, your cock.
If you have a praise kink, like goddess worship or like positive femdom, this is a great clip for you!"
Note this Brat Princess version has a little different soundtrack, soft music, with misc giggles and comments.
Size: 1.3 GiB Duration: 11 min Resolution: 1920×1080 Format video: MP4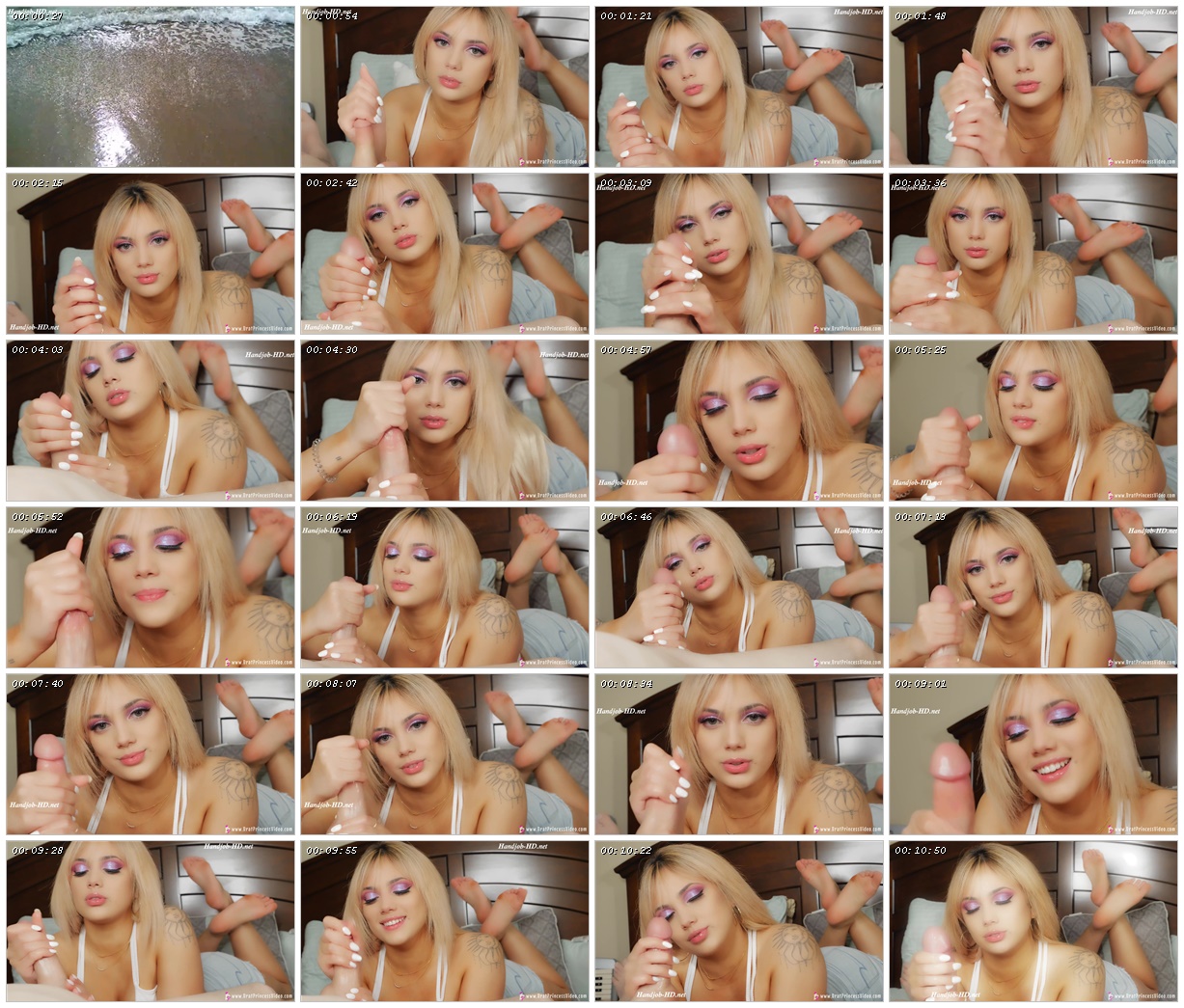 Download link:
Nika – Good Boy Trance – Brat Princess 2 – Nika Venom.mp4