Let me make you feel better Step Daddy – Taboo POV – Amilia Onyx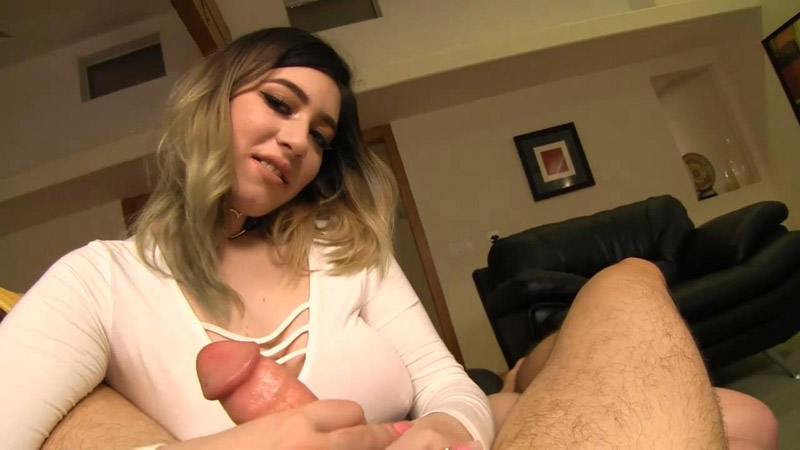 Let me make you feel better Step Daddy – Taboo POV – Amilia Onyx
My dad hurt his leg playing basketball and my selfish mean mom didn't want to do anything to make him feel better. I was more than happy to help. Sometimes you just need a pretty baby girl to rub it out for you. Honestly, it was the perfect excuse for me to get my hands all over him, I've fantasized about it for a very long time. I've rubbed my wet kitty thinking of him enough, it's time I get to rub him and make him feel better.
I rubbed his leg through his jeans, then told him to take them off so I could rub some lotion on his skin and really work out those knots. I could see him getting hard through his underwear and asked him very nicely to take them off. Once they were off I could see that fat cock that I had spied on so many times before. I couldn't wait to get my pretty hands all over it. He was so hard as I rubbed and jerked his daddy dick. It felt so good making my daddy feel so much better. I made him feel so good that I stroked him until he came all over my pretty hands. It was so slippery! I loved it! And I could tell I made my Daddy feel all better. It's our secret.
Basically, in a nutshell, Amilia gives a handjob to the stuntcok until he cums in her hands, the sperm is barely noticeable but it's there. She uses it bit as lube after the handjob.
Size: 209 Mb Duration: 11 min Resolution: 1280×720 Format video: MP4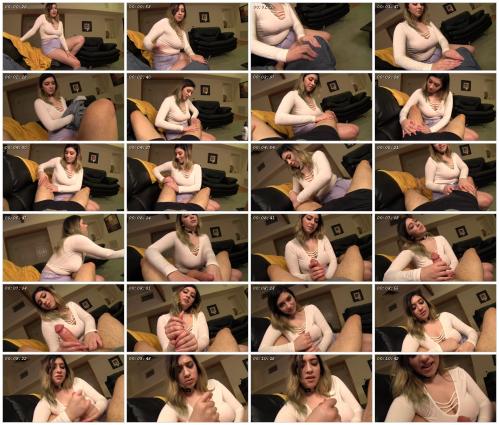 Download PrimePlus:
Let me make you feel better Step Daddy – Taboo POV – Amilia Onyx
Mirror:
Let me make you feel better Step Daddy – Taboo POV – Amilia Onyx