Jailhouse Blow Boy – Sarah Diavola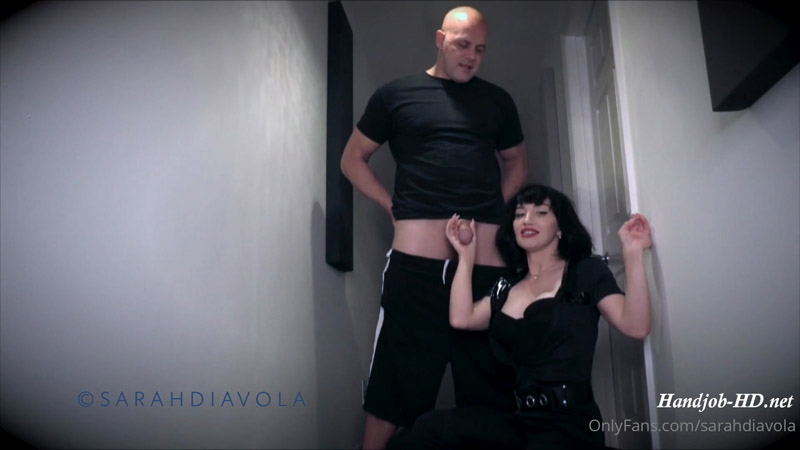 Jailhouse Blow Boy – Sarah Diavola
This is gonna be a rough prison stay for you, boy. I work here as a security officer for the pleasure of it. I like the freedom to sexually humiliate my inmates and degrade them to the very edge of their humanity.
I like to have fun at work.
I've made some friends during my tenure here, including the most burly and violently horny felons who are always looking for a bitch. Everything in jail operates on a barter system, and I trade virgin holes for favors and absolution. It turns me on to watch him go to work on a newbie, so sometimes I shower him thoroughly and use his cock for myself.
You are going to follow orders. Any resistance will be punished. There is no-one here to save you. No mercy. No escape.
Let my friend here demonstrate what he wants to do to you. Showing you what sexual favors you will be performing on him, while explaining to you how it's going to happen, blends the erotic energy in my mind and body and makes me insatiably horny. This is going to be a long night, and there will be no evidence. Except for your sore holes. He's a criminal, he's alienated from society and women, and he's been jerking off to this all day long. He's ready to fuck you.
I'm going to watch this big bad man use your face. Watch how deep you'll take him. I want you to deep deep throat his cock, I want your head to be pressed against the wall, I want him to withdraw with strings of saliva from your mouth. Just as I'm demonstrating. Look at the way I gag. Look at the sheer volume of spit that comes out of my throat.
I love the way my sadism and empathy work together to bring me more sexual pleasure and dominance from your sexual humiliation and submission, so when I deep-throat this cock to show you how, I channel your perspective through my own. I want to see you gag!
After I've let him show you what he's about to do to you, I step aside to prepare a cell just for you two. He will keep you company while you wait.
Size: 1 GiB Duration: 14 min Resolution: 1920×1080 Format video: MP4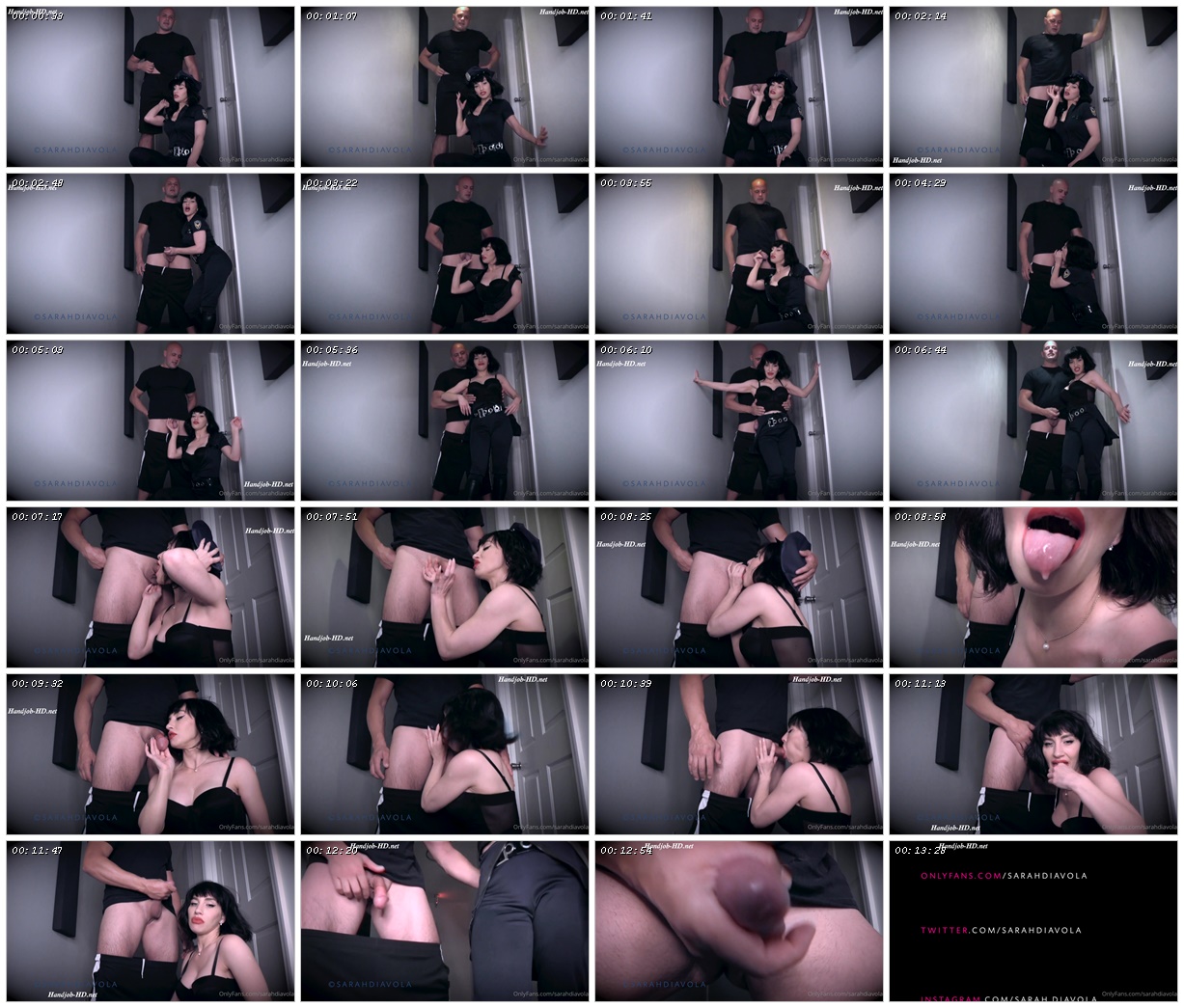 Download link:
Jailhouse Blow Boy – Sarah Diavola.mp4