Home Wrecker Out for Payback Gives Husband of BFF POV Handjob Then Takes Facial – Brittany Lynn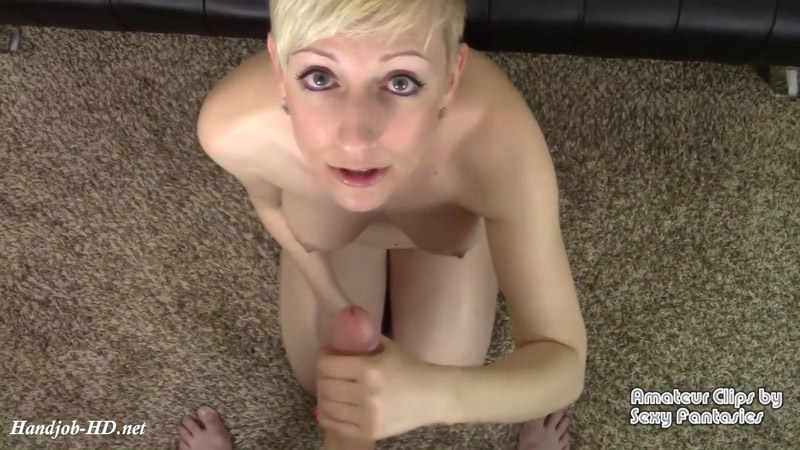 Home Wrecker Out for Payback Gives Husband of BFF POV Handjob Then Takes Facial – Brittany Lynn
A sexy blonde is on her knees and naked with her big tits on full display. She calls over the husband of her best friend and he walks right up to her with his cock raging hard. In his POV she grabs a hold of it and starts to give him handjob. She knows his wife is her best friend, but she has ticked her off and this is what she gets.
In true home wrecker fashion she goes on about how his wife is crazy not to want to stroke his thick cock and play with his balls. She then talks about how his wife really doesn't deserve to. But that is okay, she says she will give him a handjob anytime he want one. She goes on about how this is the perfect payback.
She says it can be their secret, but then says how mad she is at his wife. So, she will likely be the home wrecker she is and tell his wife all about this. She could care less if they are no longer best friends, she is angry and wants her revenge.
She talks about why she like to give handjobs so much and her main reason is the hot cumload she gets at the end. She then asks if his wife ever let him give her a facial. When the answer is no, she tells him that she will stroke his cock until he is ready, then she wants him to blast his jizz all over her face.
After a bit more of the handjob, he grabs his cock and delivers a thick cumshot all over her face. She then shows off the facial cumload and promises to let him do that anytime he wants. She might be a home wrecker and she might be breaking up the marriage of her best friend, but that is what she gets for not taking care of her man.
Size: 384 Mb Duration: 6 min Resolution: 1920×1080 Format video: MP4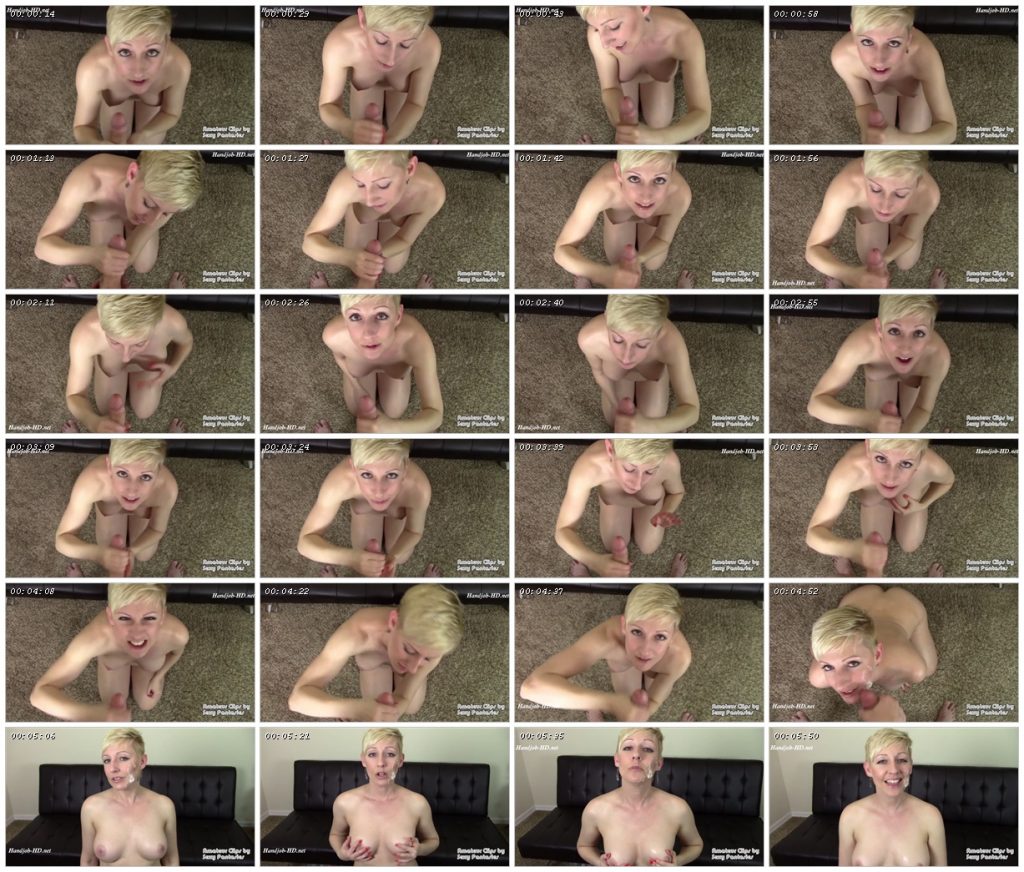 Download link:
Home Wrecker Out for Payback Gives Husband of BFF POV Handjob Then Takes Facial – Brittany Lynn.mp4