Geeks Are Born Losers – The Good Loser Slaves Deserve Orgasm Like This : Thick Precum And No Touch Cum Fountain – Diary Of Princess Mira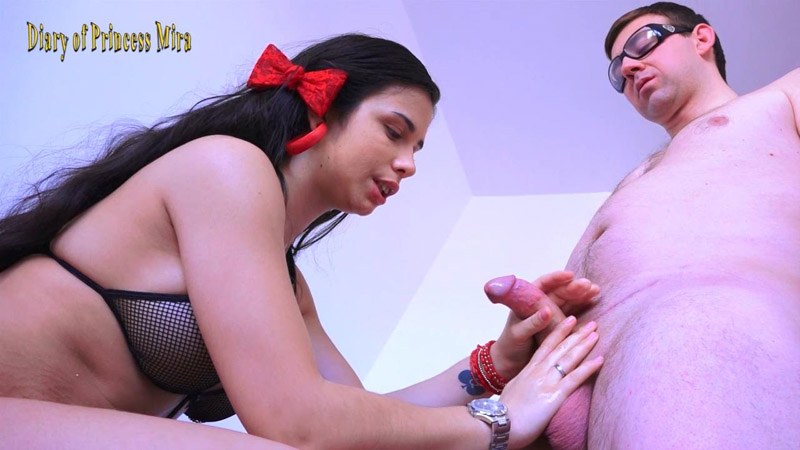 Geeks Are Born Losers – The Good Loser Slaves Deserve Orgasm Like This : Thick Precum And No Touch Cum Fountain – Diary Of Princess Mira
I have a real geek team mate for more than 2 years. He is not my slave yet just edits my clips and he maintains my computers also. He is an intelligent, nice and polite boy but a natural born loser. He almost never goes out, he never had a girlfriend, he has no real friends just some online connections. He lives still together with his mother because he is unviable alone. He is very shy, totally unmanly and wears really embarrassing clothes and glasses. I am almost sure that he is still a virgin but I know that he is secretly in love with me.
Today I take him videos to edit and I start to flirt with him because I have a really cruel plan. I bring the ready clips from him but some hours later I go back to his apartment and I wear just a super sexy dress. When he sees me left his mouth hanging open, he can't speak just stutters, stammers, I grab his arm and and go with him to the couch. I tell him that I know he is in love with him and I smile at him coquettishly. I tell him also that I find him so attractive and handsome guy and I want to play with him. I ask him to take off his clothes because he makes me so horny and I want to feel his body. When I see his infantile pathetic boxer I tell him he looks so fantastic like a film star. This pathetic loser believes my every word so I'm sure it will be a very entertaining afternoon for me.
The good loser slaves deserve orgasm like this : thick precum and no touch cum fountain
After the humiliating slave training, now this loser can learn what orgasm deserve my obedient toys. I take of his infantile boxer and start to stimulate his pathetic soft tiny cock. After a few move his dick is fully erect and I give him a really memorable handjob experience. I put some lubricant in my hand and start to slowly move my fingers and hand around the shaft and head of his penis, then slowly run my fingers around each testicle. He is extreme aroused and really heavy pre-cummers ! He produces lots of precum and I enjoy it very much. I jerk his precum covered cock but just until he can't stop anymore and then let go! His cock looks like a real cum fountain and really neat to watch because of the way it bounces with each spurt!
Size: 502 Mb Duration: 11 min Resolution: 1280×720 Format video: MP4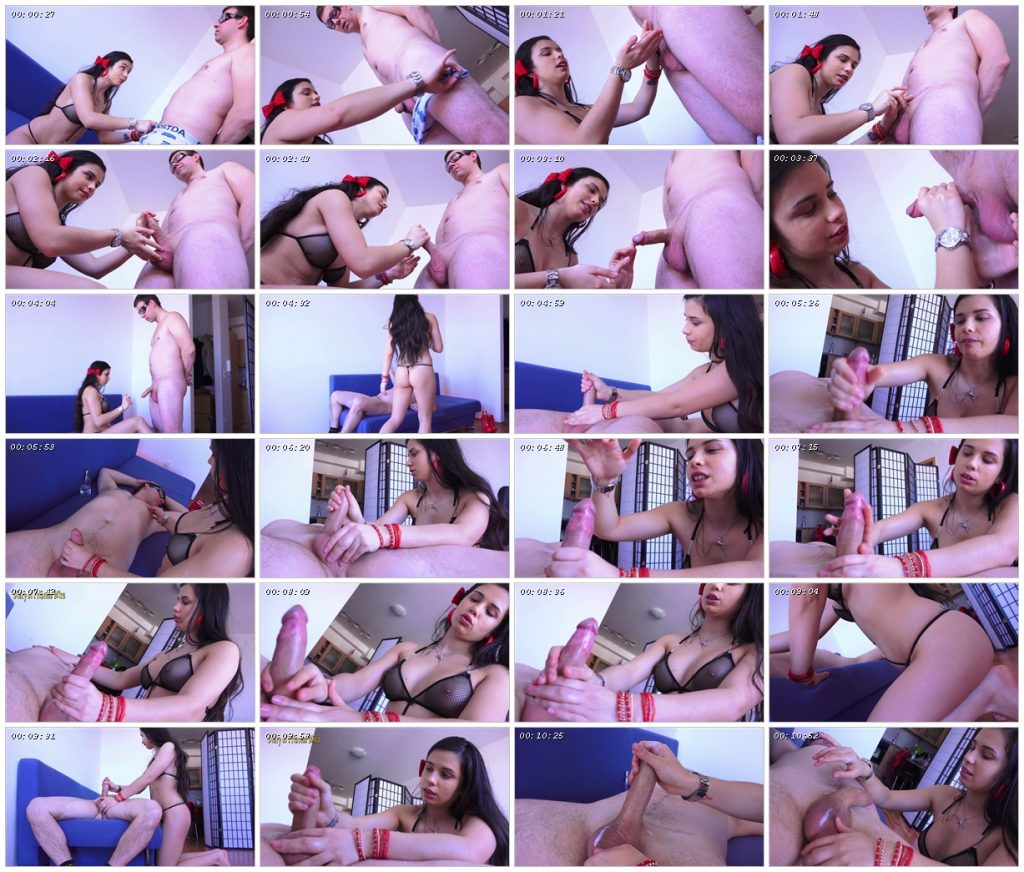 Download link:
Geeks Are Born Losers – The Good Loser Slaves Deserve Orgasm Like This : Thick Precum And No Touch Cum Fountain – Diary Of Princess Mira.mp4