DiAvola Slicks Dick – Sarah DiAvola – The Brat Princess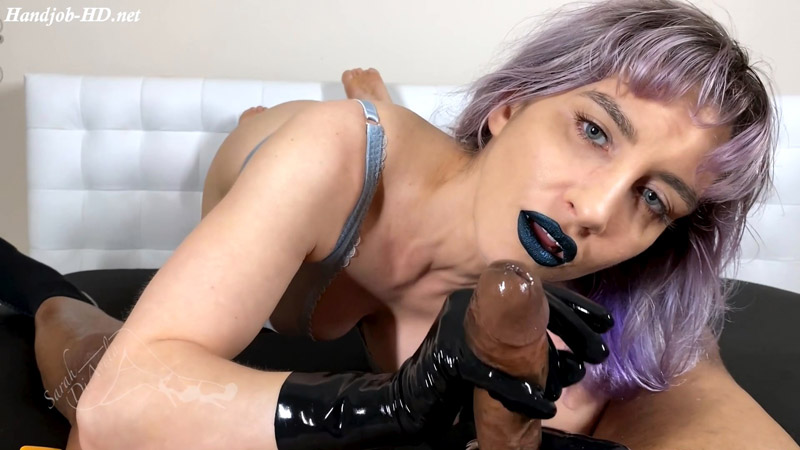 DiAvola Slicks Dick – Sarah DiAvola – The Brat Princess
You can hear every ripple of the supple latex. You can almost hear the fat dribbles of lubricant roll down the shaft of your cock.
Slippery.
There is absolutely nothing like the feeling of cool, slick latex gliding up and down your cock. Caressing your balls. Spreading saliva.
First, I excite you with the novel sensations of rubber fingers. Stroking your shaft and tightly sliding my fingers over the tip. Lifting my finger to let a string of pre-cum stretch from your leaking dick. I turn around and jerk you off between my legs, rubbing you against my ass and letting my tiny asshole peek out from behind my transparent blue lacy thong.
I lull you into a soft delirium and gradually turn up the intensity. Not too much at a time, but I do bring you to the point of wiggling and gripping the sheets, look you in the eye with a mischievous smile, and pull back to prepare for my next trick.
My lips are deep blue with a hint of sparkle, and they wrap around your cock as my latex hands tickle up and down your shaft. As my lips squeeze up the length toward the tip, my tongue is inside of my mouth, flicking against your nerves and zeroing in on your frenulum. It blows your mind, how so much can be happening to your cock that you can't even see with your eyes. But my gaze sends shivers up and down your spine and you spiral deeper into ecstasy.
To watch me work on a cock is to watch an expert in her craft. Every movement of my mouth is deliberate, and I do it with such sensual ease that your penis becomes a mere prop in my own personal dance on your body.
After endless arousal and cock tease, you cannot hold it back any longer. You explode, and it's as if your cock is desperately reaching deep inside your soul to gather as much cum as it can, to offer up to me. Each spurt is like your spirit leaving your mortal body, and my smile is a punch to the gut as I maintain my grip. I'm not satisfied until I've squeezed out the last drop of energy from you, and I can't let you settle into predictability: I tickle your tip with my tongue even after you've exploded, firing the last of the nerve endings past their limit and ending this experience with a jolt!
Size: 1.5 GiB Duration: 18 min Resolution: 1920×1080 Format video: MP4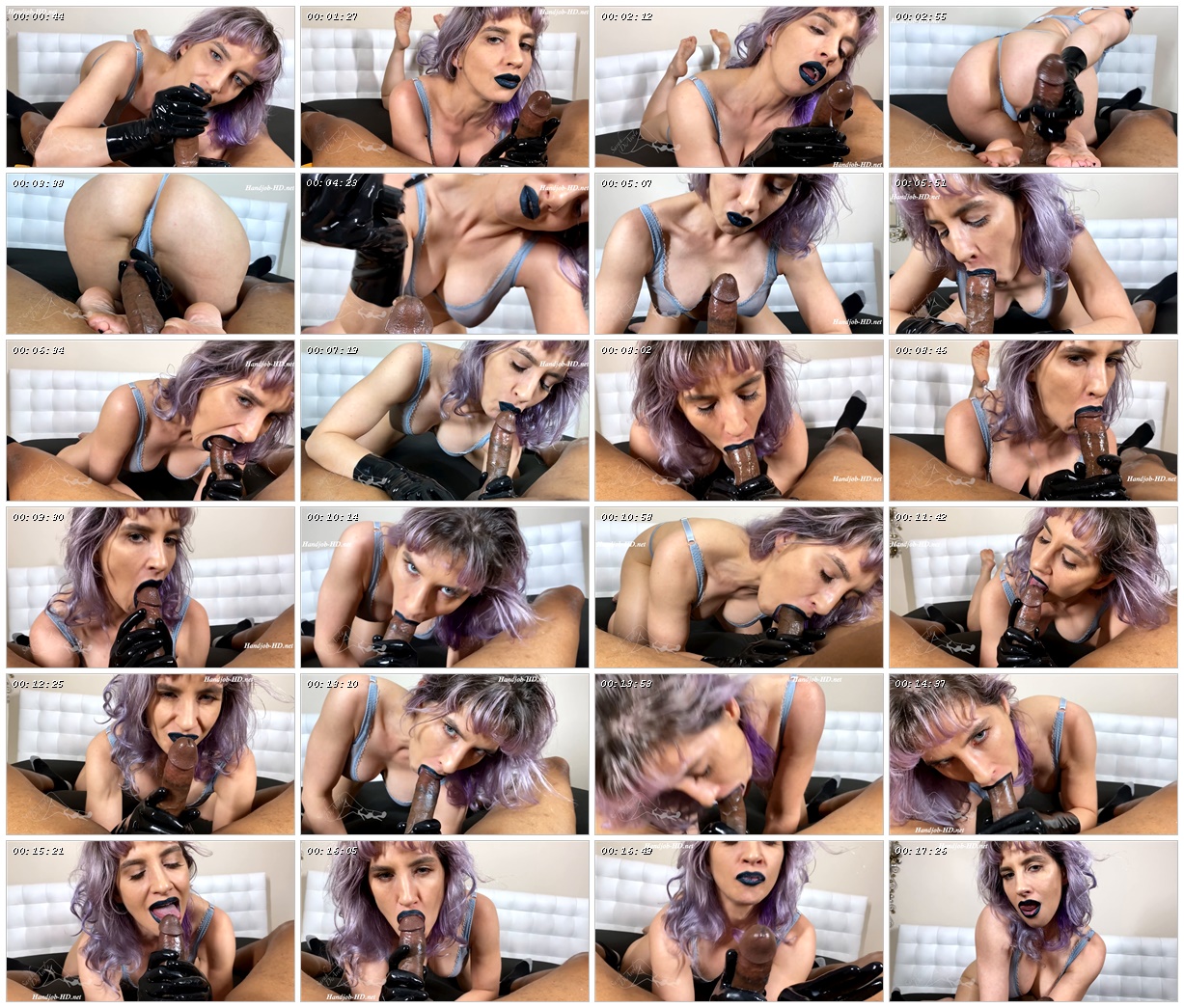 Download link:
DiAvola Slicks Dick – Sarah DiAvola – The Brat Princess.mp4