Trinity St Clair Part Deux: The Return! – Wacksack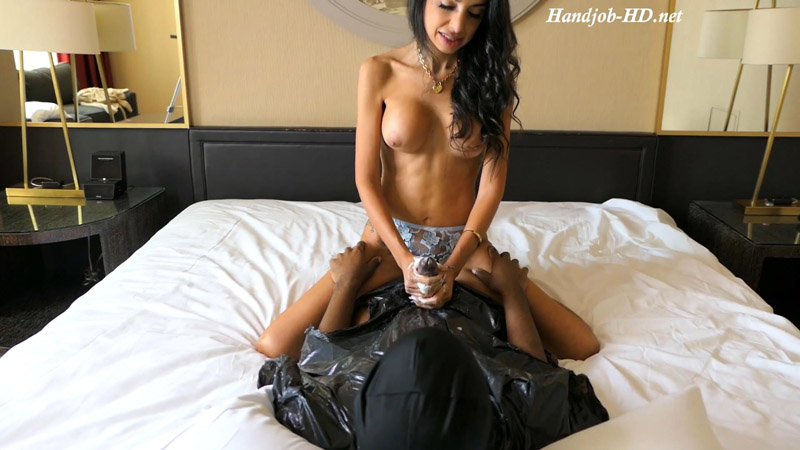 Trinity St Clair Part Deux The Return! – Wacksack
Trinity St Clair is back, and she's returned to dominate the Wacksack unlike any one else! The porn superstar puts on a legendary workshop for the ages in this epic clip that is sure to cause all types of cum extraction from any subject! In classic fashion, she mounts the subject and does some teasing to pitch the tent from beneath the surface of the bag, then tears it open to uncover her tool of passion. She does some oral teasing and licking before getting into full stroke mode, and from there, the male subject is holding on for dear life!! Every single movement and word from her is stirring the cum up to the surface, and she continues to stroke endlessly without mercy upon the swollen cock.
Then the moment of truth happens: She strokes an orgasm from the male subject so powerful, that you can see the complete drainage of his inner-being in real time! She continues to stroke the cock well beyond the orgasm, and the levels of sensitivity are through the roof at this point! She eventually wipes the cum on the male subject and leaves him to marinate in his own seed!!!
Includes three angles of cumshot recap!!!
Size: 1.6 GiB Duration: 23 min Resolution: 1920×1080 Format video: MP4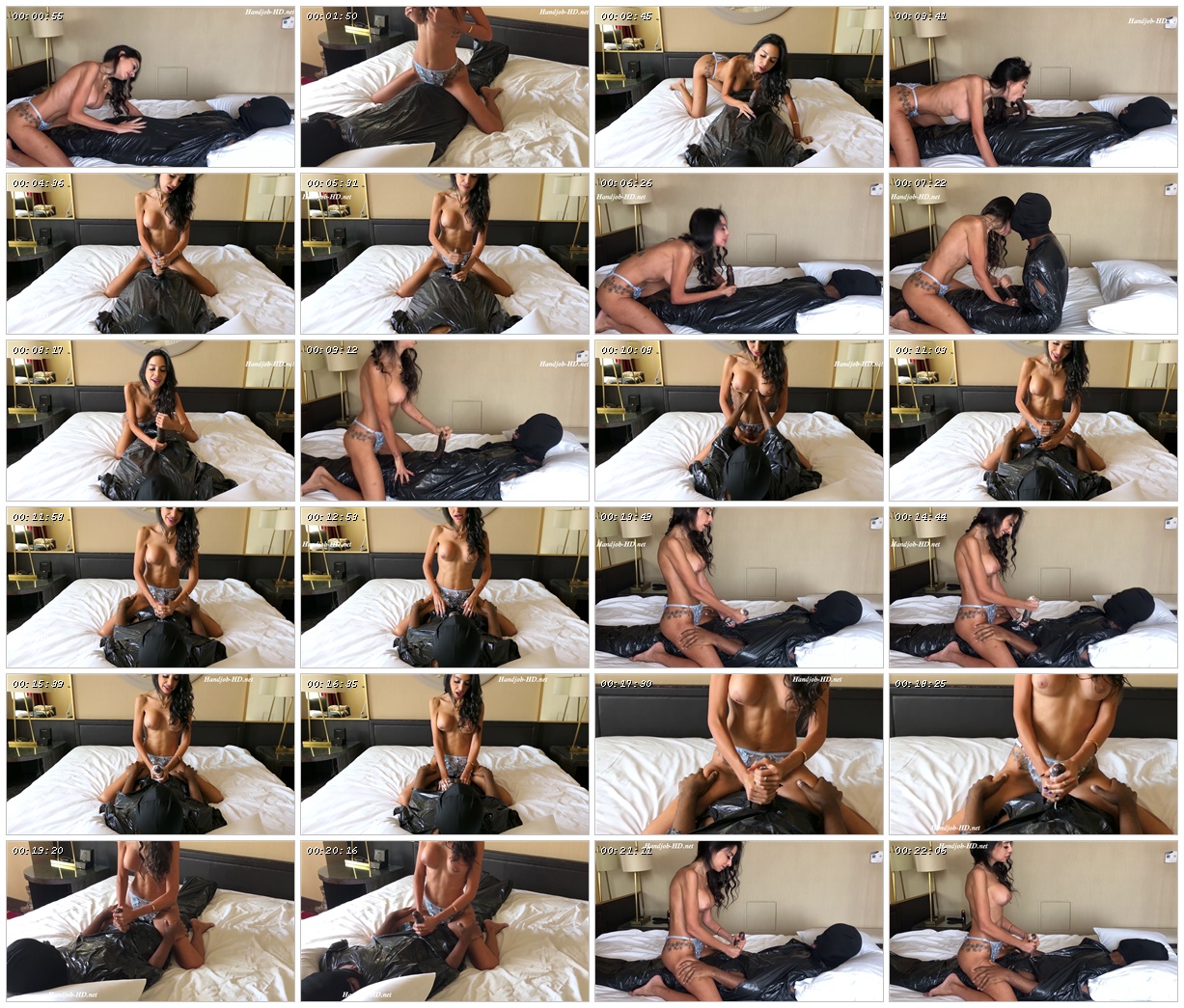 Download link:
Trinity St Clair Part Deux: The Return! – Wacksack.mp4