The Longest Edging – AstroDomina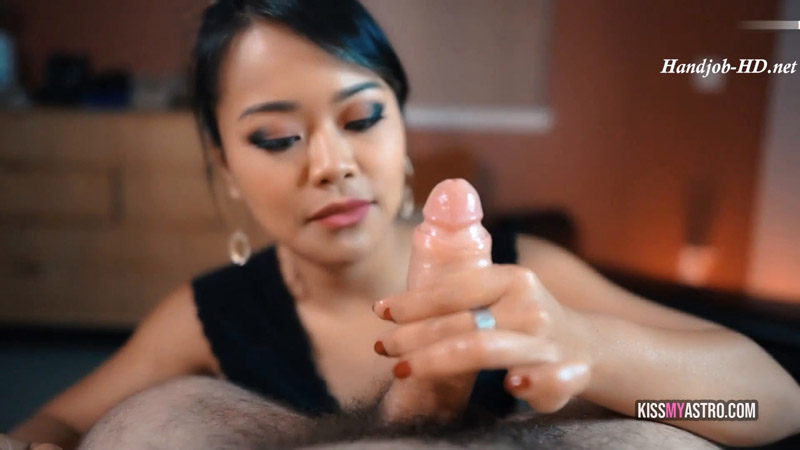 The Longest Edging – AstroDomina
It's no secret how much of a tease Sydney can be, but this video is special.. you're going to get a first person view of what it would be like if she simply took your cock out and began to fondle and tease it as it stands right up at attention for her. Go ahead and follow along with your own hand as she slowly draws her fingers up and down the shaft and all around the tip. She's an expert cock tease and this video proves it!
She doesn't simply jerk you off in this clip, this is only for the most enduring edging fans as she takes her time with your cock making sure she doesn't miss a beat. You can only sit there and stare into her mesmerizing eyes as she keeps you hard and ready, throbbing for release for over 20 minutes! That's how she likes her cocks – able to last through the longest edging sessions.
Don't disappoint your Goddess! Get your cock out and watch this clip and follow along if you want to experience the best edging session only a pro like her can give you!
Size: 2 GiB Duration: 26 min Resolution: 1920×1080 Format video: MP4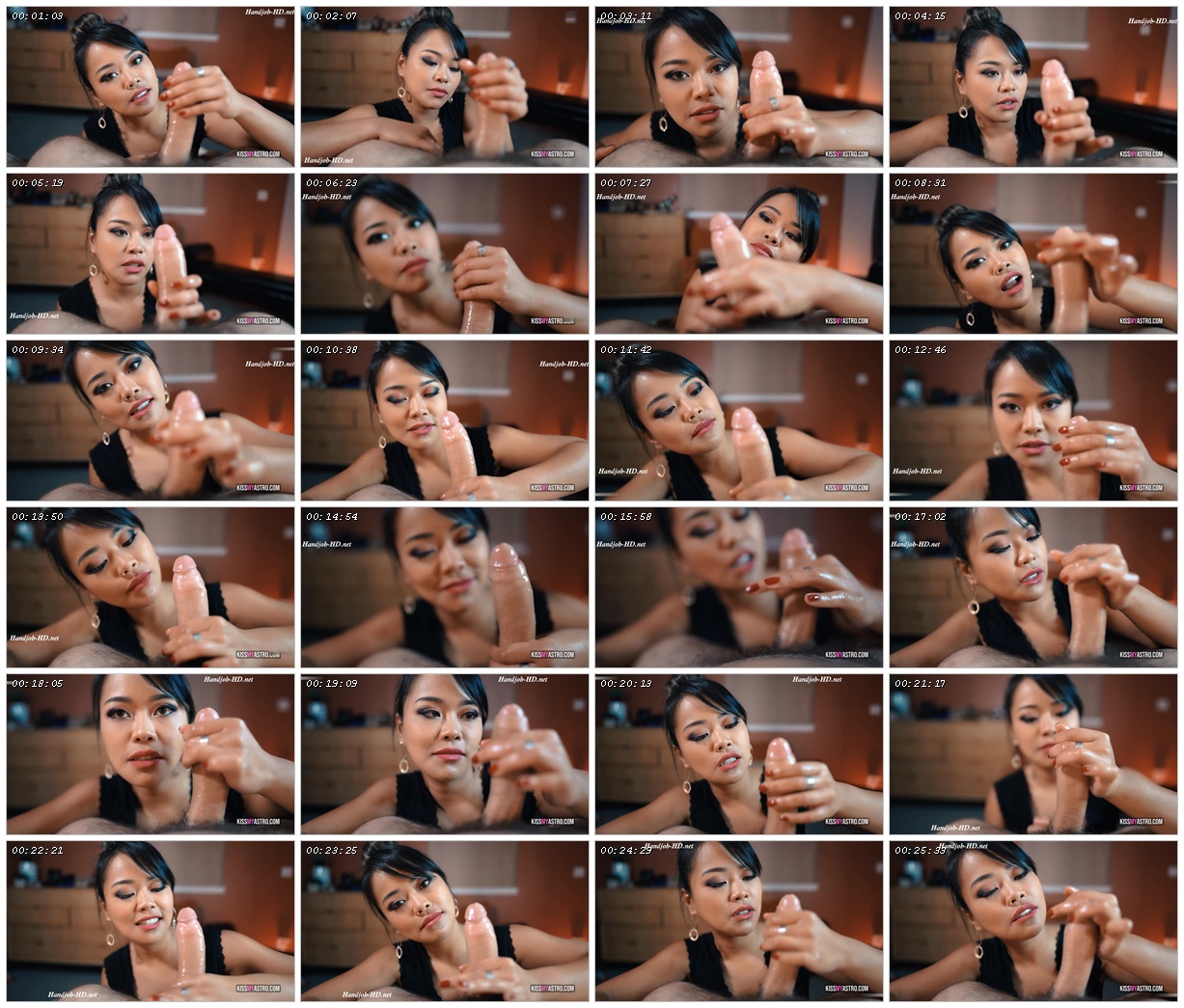 Download link:
The Longest Edging – AstroDomina.mp4