Suspended Slave Seat: Full Movie – An Li's Ass Emporium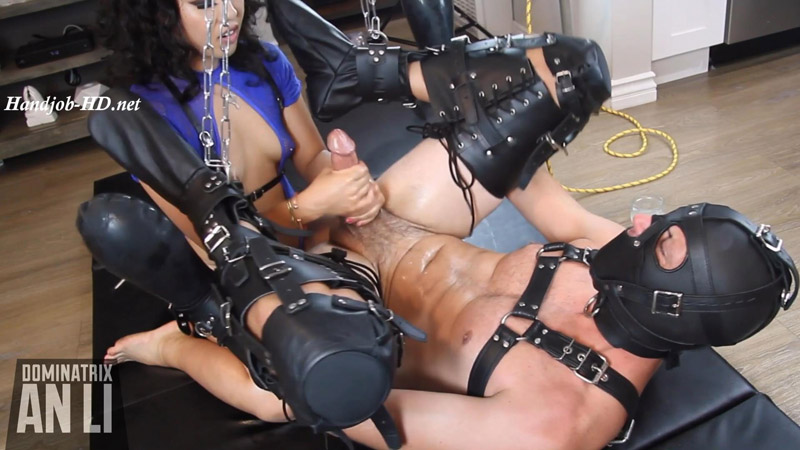 Suspended Slave Seat: Full Movie – An Li's Ass Emporium
Part I.
There are few things I enjoy more in life than sitting. What can I say? I'm a lounging diva. And you know what makes an extra delicious seat to sit on? A bitch tied in bondage. Or more specifically, a bitch with his legs bound together in leather restraints, partially suspended in a frogtie, his hooded head on the floor for me to sit and tease with my ass. What a lucky boy! To be trapped under my perfect bouncing ass, smothering his helpless little face until he needs me more and more. Facesitting him until his cock is hard at the feel, the sight, the scent of my ass on his face. And edging his cock while my divine derriere rubs all over him, grinding and rubbing my cheeks up and down his face until he's horny beyond comprehension. It's so easy to get a bitch riled up in bondage. And can I blame him? The view from my ass drives him insane, and he needs more and more of me to get enough.
Part II.
How long can my slave last with me stroking his cock? Not too long, if you know me. And even though he knows the consequences – ballbusting, obviously – my slippery hands are too much for him to resist. And he doesn't have much in the way of resisting, with his legs bound in a wide frogtie, his hips suspended and cock vulnerable to my magical fingers. Up and down, gliding on his hard dicklet, coercing him into his inevitable milking doom. Edged until the brink of orgasm, and then brought back down, and then edged until his feeble male brain can hardly handle it. And when he explodes, he's so pent up that I don't even need to stroke him. He can't help but spurt his excitement all over himself. A super hot edging scene you won't want to miss.
Part III.
We all know what happens to slaves that cum when they're not supposed to cum. They get ballbusted. Obviously. You should know me well enough to know that ballbusting is always the most likely end result. Did you think I was actually going to pleasure him without true, real consequences? And it's exactly what you expect. I hit, slap, punch, stomp, and stand all over his withered cock and balls, making sure he endures the CBT a slave needs to endure when he steps out of line. I punish his manhood again and again while his legs are restrained and arms are tied down so he can't resist. I squash every last bit of pleasure out of his pathetic testicles until he's crying and hurt. That's what men deserve.
Size: 2.6 GiB Duration: 30 min Resolution: 1920×1080 Format video: MP4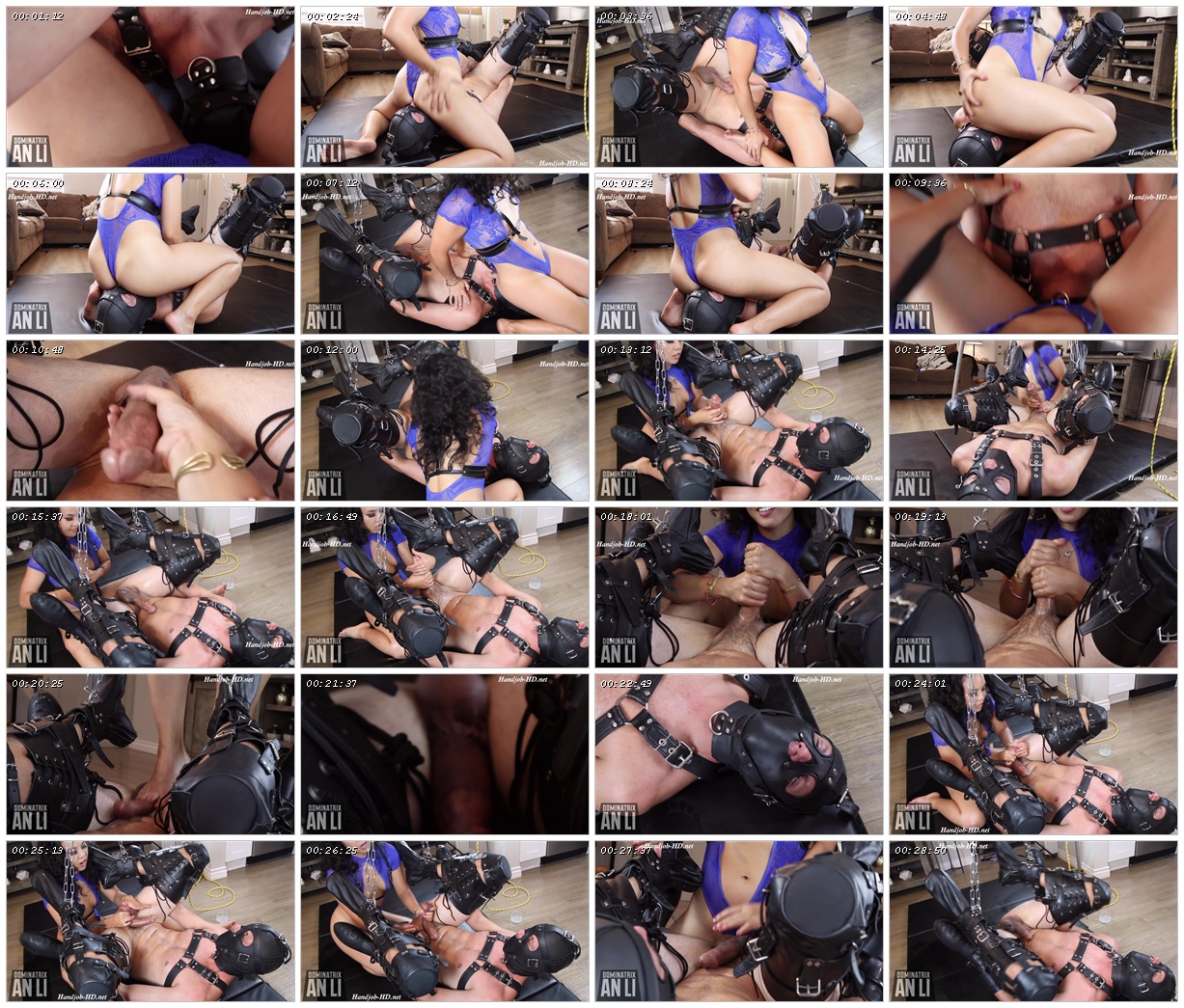 Download link:
Suspended Slave Seat: Full Movie – An Li's Ass Emporium.mp4