Strip 20 Questions!! – JERKY GIRLS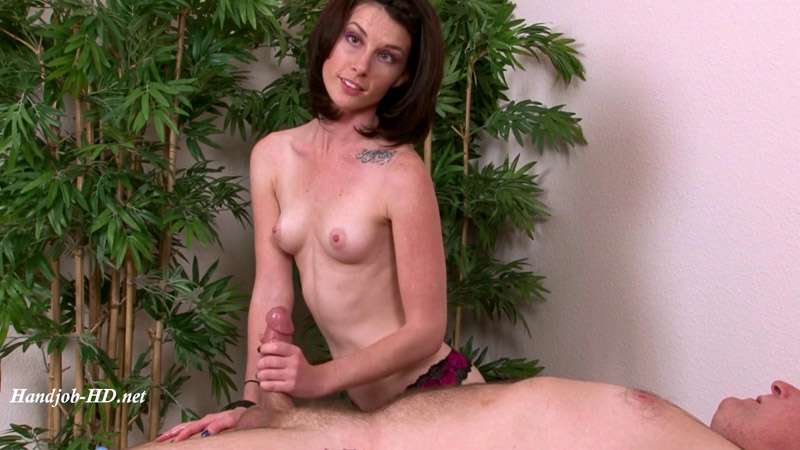 Strip 20 Questions!! – JERKY GIRLS
BRAND NEW GIRL SHARRON TAKES THE 20 QUESTIONS TEST
SHE KEEPS REMOVING ARTICLES OF CLOTHING ONE BY ONE AS SHE TALKS….
WHEN THIS 19 YEAR OLD GIRL GETS NAKED DURING THE 18TH QUESTION….
THE BOY SURRENDERS!!! THE GIRLS WIN AGAIN!!!!
Boys…..meet Sharron!! Boys….prepare to watch what Sharron can do to a boy's cock!! We decided to put a "sexy" spin on our hit series, 20 Questions. As Sharron takes the 20 Questions test with our Director, Nancy…She adds a subtle little twist. As the 20 Questions progresses…..Sharron keeps removing articles of clothing…one by one. She is very casual and matter-of-fact, as She strips down while continuing to be interviewed. When Sharron takes off her panties, as becomes 100% bare naked…..this boy loses all control of his reproductive organs….and begins to spew filthy boy goo at the hand of the naked 19 year Old Girl!!! We get naked…..you cough up your cum….that's the way it works!! CHICKS RULE!!
Size: 740 Mb Duration: 9 min Resolution: 1920×1080 Format video: MP4

Download link:
Strip 20 Questions!! – JERKY GIRLS.mp4