Stamina Test – Sarah DiAvola – The Brat Princess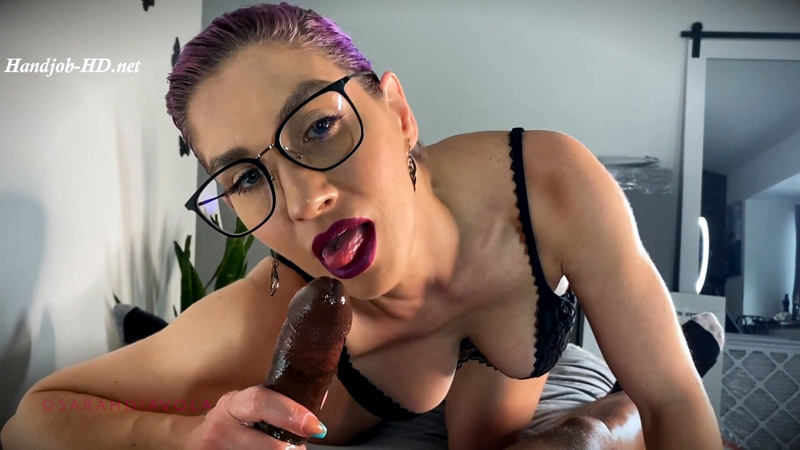 Stamina Test – Sarah DiAvola – The Brat Princess
I've been counseling you and your wife, because she's so fed up with your inability to last that she signed you up for couples counseling. We are having our first solo session. The only way to train your cock to stay hard and not cum too early is exposure therapy. I want you to lay back, naked, on my examination table. Let me do the rest – I'm a professional.
First, I will tease your cock in a way that almost no man can resist. But you will, won't you?
Crawling between your legs, starting off in my skirt and blazer, my eyes stare into yours above my glasses. I remove the blazer to reveal a tight, lacy, low low low cut teddy lingerie. My breasts almost spill out, each time I lean over to access your penis.
I bring my violet-painted lips close to your hard cock and go in – but I stop. My lips are a breath away from your flesh as I look up at you. My hand keeps your dick from escaping arousal. But I never graze you with my lips or tongue. So close. So close. But you must hold back, or the therapy won't work and your marriage will end. But what would your wife think, if she walked in on our therapy session?
This will be the most unforgettable doctor's appointment of your life, and you'll thank me in the morning.
Size: 1.3 GiB Duration: 16 min Resolution: 1920×1080 Format video: MP4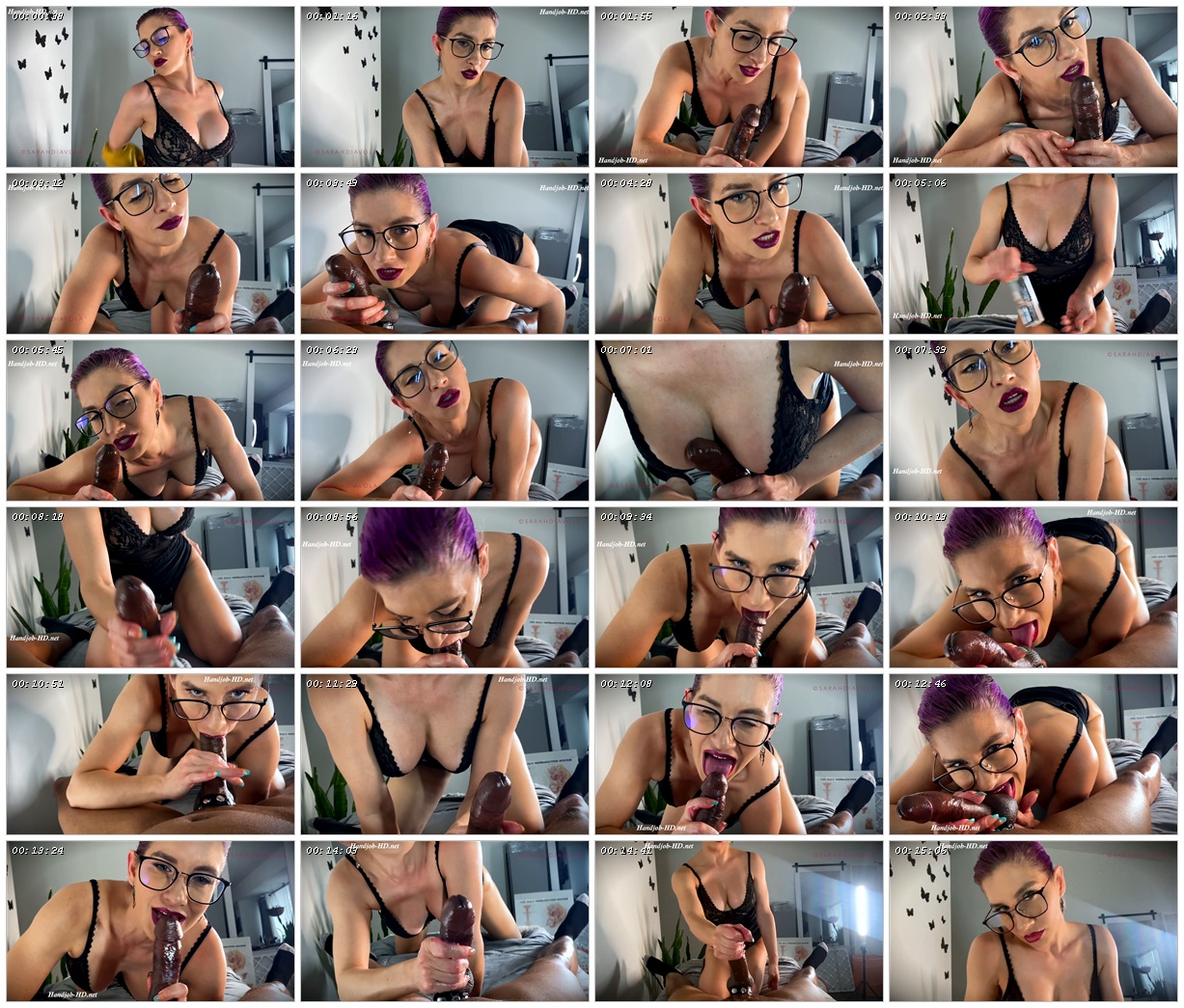 Download link:
Stamina Test – Sarah DiAvola – The Brat Princess.mp4