Sperm My Yoga Pants!!! – JERKY GIRLS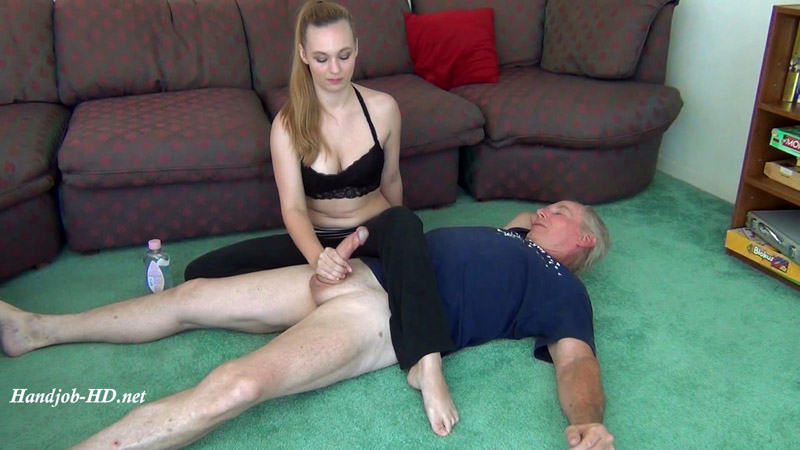 Sperm My Yoga Pants!!! – JERKY GIRLS
WHAT DO WE LIKE TO DO MORE THAN OUR MORNING YOGA???
EDGING A COCK WITH FRUSTRATINGLY SLOW COCK CONTROL!!!
AND TIFFANY LOVES TO GET SPERM ON HER YOGA PANTS!!!
Tiffany loves to Jerk a cock with Her morning Yoga exercises!! Not only does Tiffany loves to Jerk a cock while doing Her Yoga….She really loves to get Sperm On Her Yoga Pants!!! We get to watch Tiff as She goes through Her regular morning routine. Tiffany, of course, makes sure to get Her Feet in the guy's face as She Frustrates him by slowly stroking him….and keeping him on edge….until She is ready for his "donation" to Her LuLu Lemon Yoga Pants. After going through Her repertoire of Yoga positions, Tiffany empties a massive donation of Sperm all over the knee of Her Yoga Pants. After the Forced Ejaculation, Tiffany makes him kiss Her Feet to thank Her for the Milking. GIRL POWER!!!
Size: 1.2 GiB Duration: 15 min Resolution: 1920×1080 Format video: MP4

Download link:
Sperm My Yoga Pants!!! – JERKY GIRLS.mp4