Ruining Your Lucky Night – AstroDomina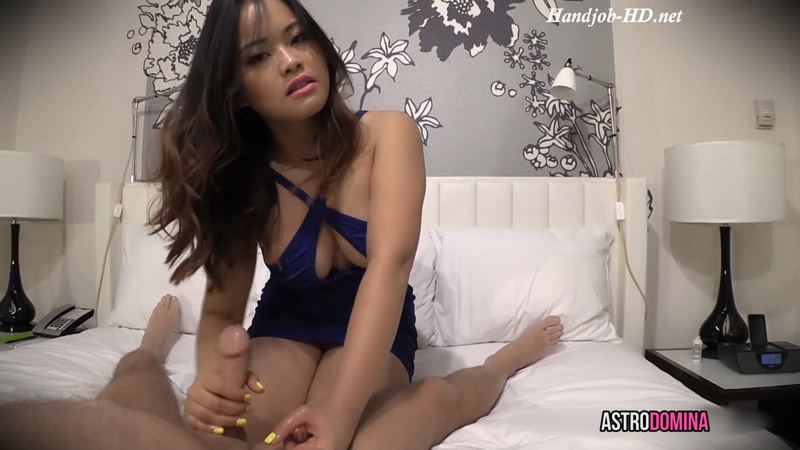 Ruining Your Lucky Night – AstroDomina
What was supposed to be a relief from chastity with a happy ending turns a sour note in this tale of chastity, cuckolding and financial domination.
Sydney gets home and checks on her loser chastity husband. What a pathetic sucker. Sitting there all day on the couch with his chastity device on while she goes out for lunch dates with her friends and dinner dates with her lovers. All he can do is sit there and watch her get changed into her party dress. The only interaction she has with him is when she picks up his wallet to take some cash out. Of course, he has to pay for dinner too. To add insult to injury, Sydney talks to her lover on the phone. Her lover wants her to go without panties tonight so Sydney takes them off. As she walks out, she warns her husband to make sure he's up when Sydney gets back. And off she goes.
A few hours later, she gets back. Clearly she had a good night. Her husband is still in the same spot, still wearing his chastity device. Sydney orders him to go to the bed. She takes off her shoes and the key that unlocks his chastity device. Telling her husband this is "his lucky night". He's been waiting so long for this. It doesn't even matter that Sydney spent all his money that night, at least it looks like he's going to get a nice orgasm out of this. Sydney starts a slow and sensual hand job. Clearly her husband has been in chastity for a long time the way his cock jumps up at her attention. All the built up tension and frustration will soon get a release. Maybe this will be his lucky night after all. Except Sydney is not that nice. Ruined! Hahahahaha!
Size: 1.6 GiB Duration: 18 min Resolution: 1920×1080 Format video: MP4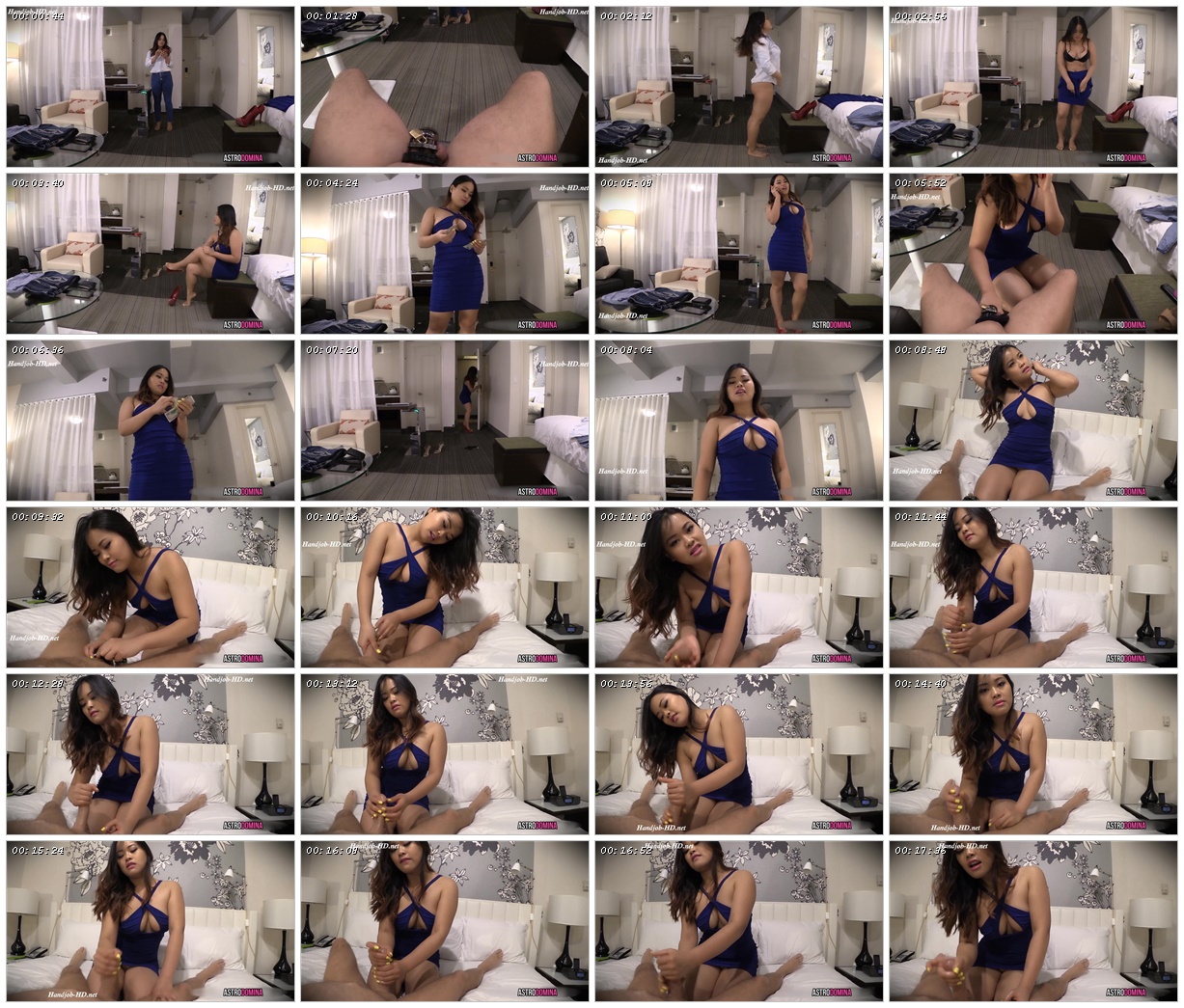 Download link:
Ruining Your Lucky Night – AstroDomina.mp4