Rich Girl Jerks!!!! – JERKY GIRLS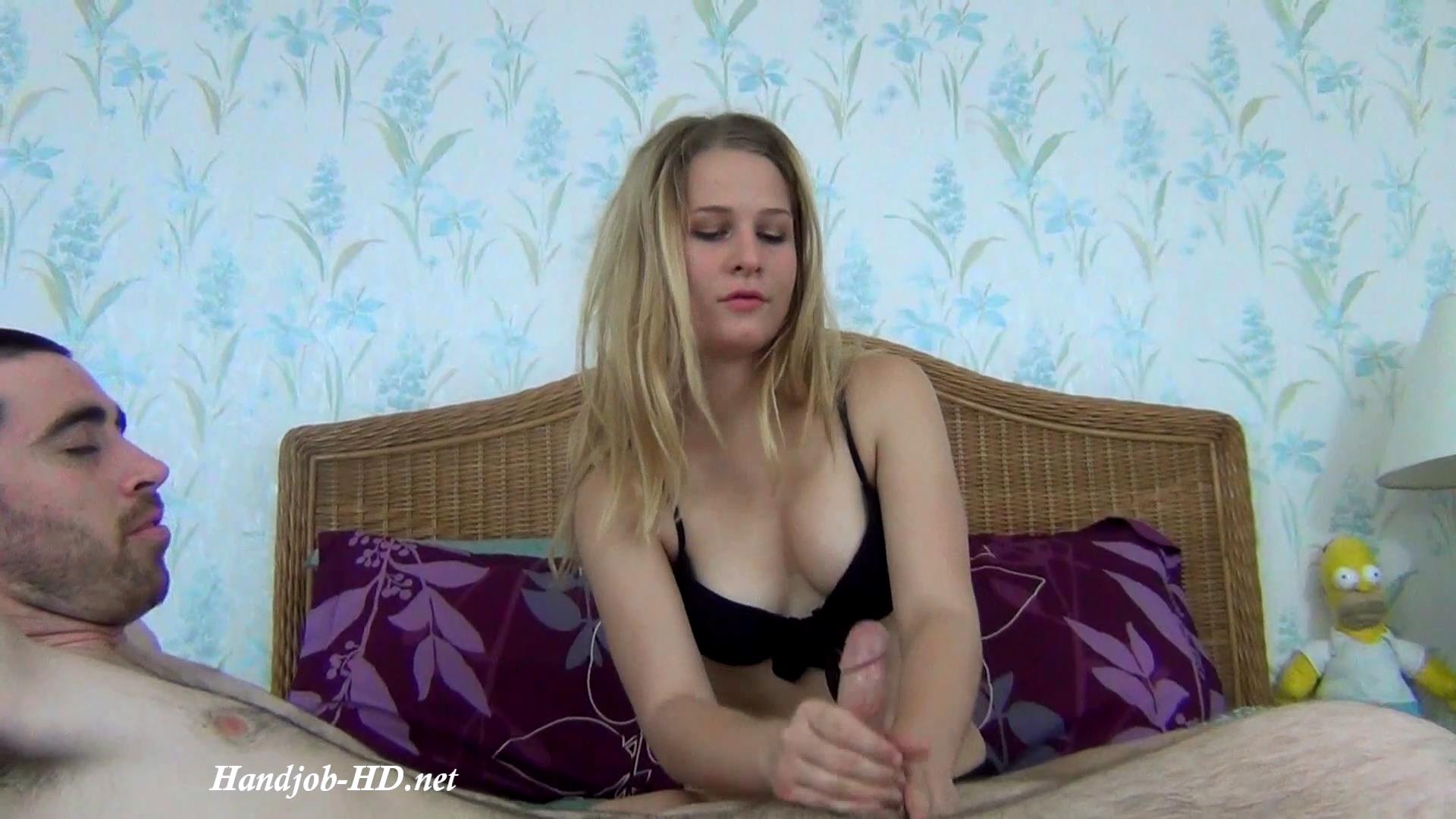 Rich Girl Jerks!!!! – JERKY GIRLS
SPOILED RICH GIRL TAKES ADVANTAGE OF POOR POOL BOY…
WHEN SHE CATCHES HIM LEARING AT HER….SHE MILKS HIM FOR ALL HE'S WORTH….
LITERALLY!!!!!
Julia is a spoiled, Rich Girl……..Anthony is a poor pool cleaner. When he is cleaning the pool at Julia's house, Julia is sun tanning in a sexy black bikini. Like all boys….he, of course is a pig….and can't help but stare at the pretty Girl in the bathing suit. When Julia catches the lowly pool cleaner staring at Her….She decides to take him to the "Cleaners"!! lol Julia offers to Jerk him off for $100….knowing that he probably has an uncomfortable erection at this point….and will have no choice but to cough up the dough. He complains that $100 is half a week's salary to him….Julia tells him he can give it to Her, in exchange for Hand relief….or he can suffer with blue balls. He, of course, agrees to pay Her….and they go to Her bedroom. Once She gets his pants off…Julia decides to really "soak" this pervert for all he's worth…and offers to Suck him for $200….his entire week's pay!!! Being the Slave to a pretty Girl that he is….he agrees to pay his whole week's pay to Julia to have Her Suck him. Julia is not done yet….She offers to sit down on his face for $400!!! he insists that he'd have to sell his car to pay Her that much….Julia tells him he can take the bus to work….and sits Her Ass down on his face!!! Julia finishes him off by making him cum on himself….tells him to pay what he owes Her…..and "Clean My Fucking Pool Asshole!!!".
Size: 1 GiB Duration: 12 min Resolution: 1920×1080 Format video: MP4

Download link:
Rich Girl Jerks!!!! – JERKY GIRLS.mp4