More Flesh To Torment – Mistress Euryale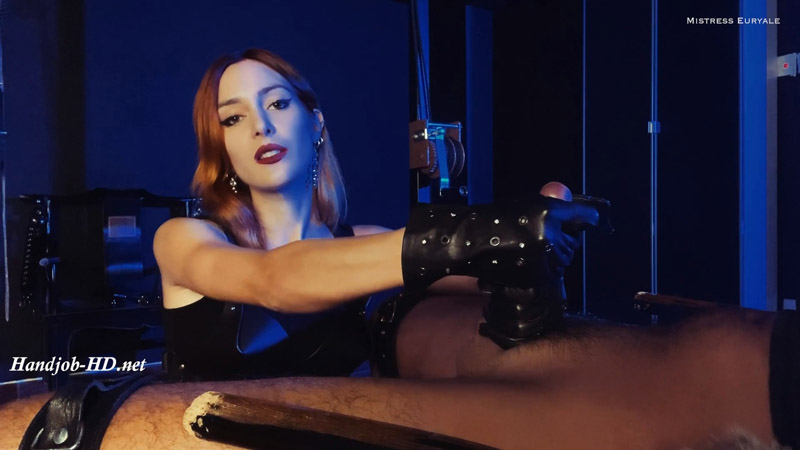 More Flesh To Torment – Mistress Euryale
You know, I am not into big cocks. I don't care about the size. However a big cock like this one is so much better to torment. More flesh, more meat, able to handle whatever pleasure and pain I choose to give. And you, you and your miserable and pathetic worm, are clearly not enough for my sadistic needs.
He can take so much more than you. What can you do? Nothing. He is in pain, but he can deal with it. He is still hard. I can squeeze, slap, punch, stretch it and more… Try yours? Try to impress me? Show me. Pathetic.
Now we will compare. I need more than 2 hands to fully grab his 20cm cock. What about yours? You are going to watch him come (a beautifully ruined orgasm), lick my stained leather gloves, and then you will pathetically come after him, but directly in your mouth, legs up, tongue out like a little slut.
This is my kind of cuckolding.
Size: 1.1 GiB Duration: 12 min Resolution: 1920×1080 Format video: MP4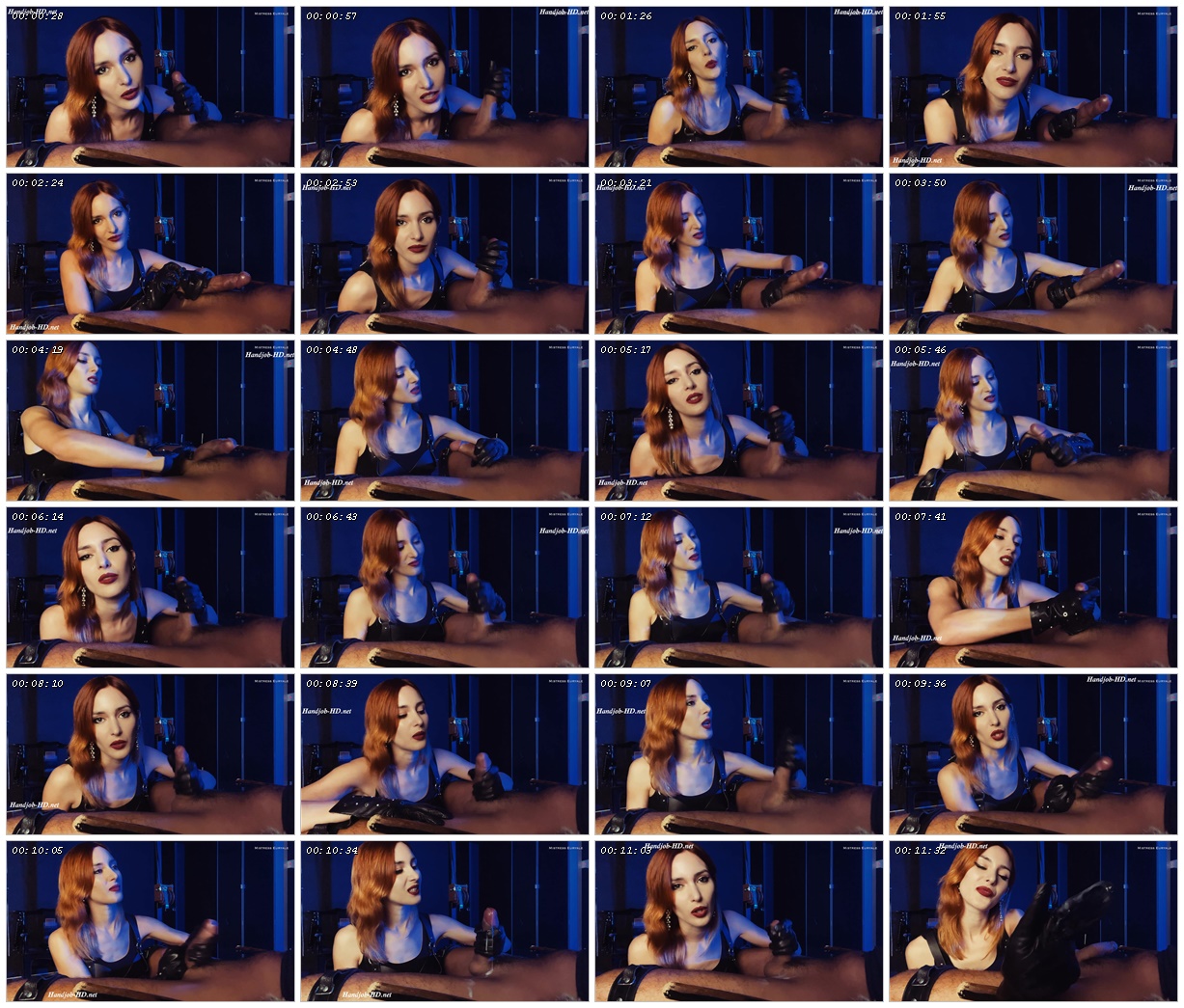 Download link:
More Flesh To Torment – Mistress Euryale.mp4