Milk Maid Training – Worship The Wolfe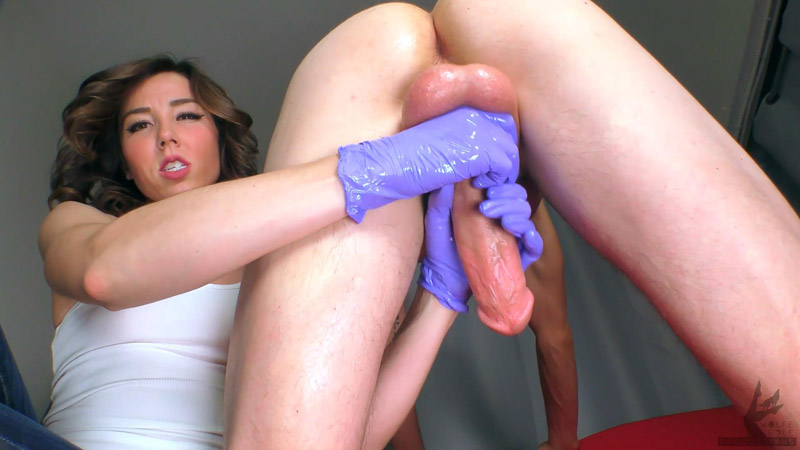 Milk Maid Training – Worship The Wolfe
In the superior futuristic society you live in, Women are in charge, and men, when they come of age, fill the positions for which they are most useful. Today is the day you are assigned your life's purpose: a milk maid for Goddess Janira Wolfe.
You arrive at your new home and enter to find your new Mistress sitting on a futon dressed in jeans and a tank top. She greets you and immediately begins explaining the importance of your role as a milk maid: it is now your responsibility to ensure all Goddess Wolfe's bulls are milked on schedule, and that their ejaculate is disposed of properly… down your throat…
But of course you won't be sent off to milk any bulls as you are now. First, Goddess Wolfe must make you up and dress you up to look like a good little whore fit to be Her milk maid. Then, your training begins right away. And you better pay attention, because you're going to be flying solo, milking all of Goddess Wolfe's bulls on your own, and swallowing all of their ejaculate from here on out.
Ready or not, it's time to fulfill your life's purpose!
Size: 748 Mb Duration: 17 min Resolution: 1920×1080 Format video: MP4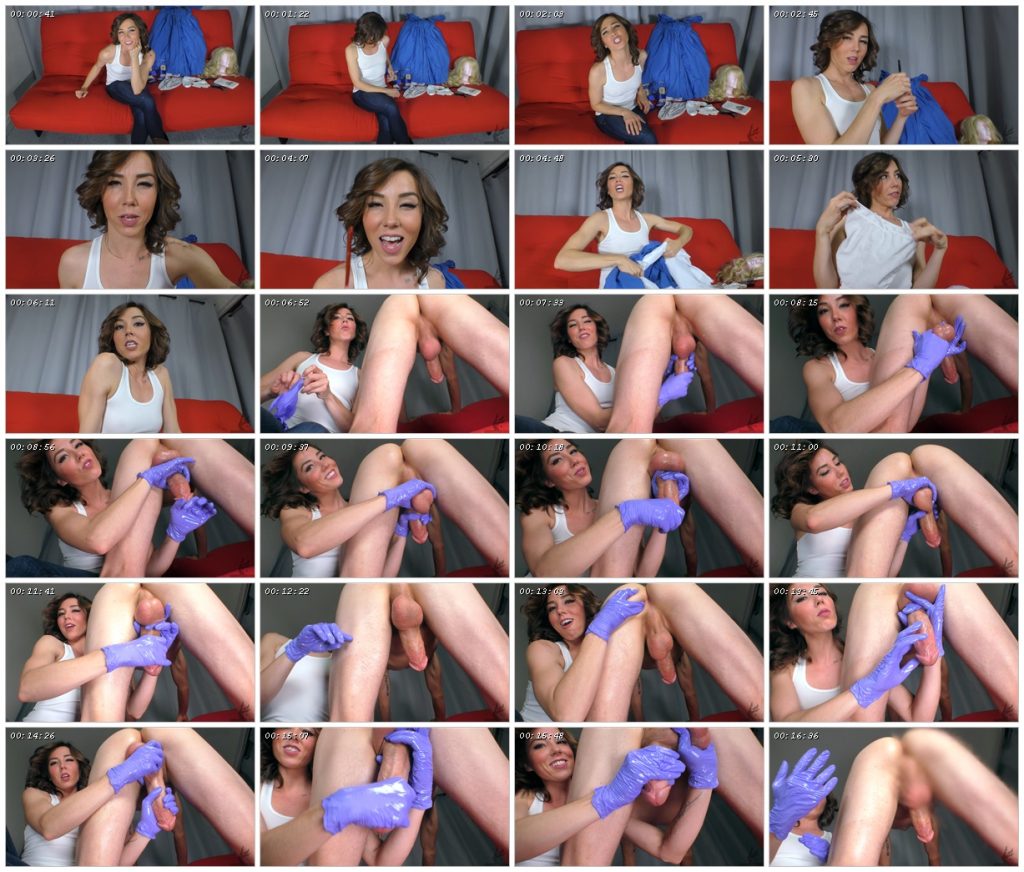 Download link:
Milk Maid Training – Worship The Wolfe.mp4