Man Milking Machine – AstroDomina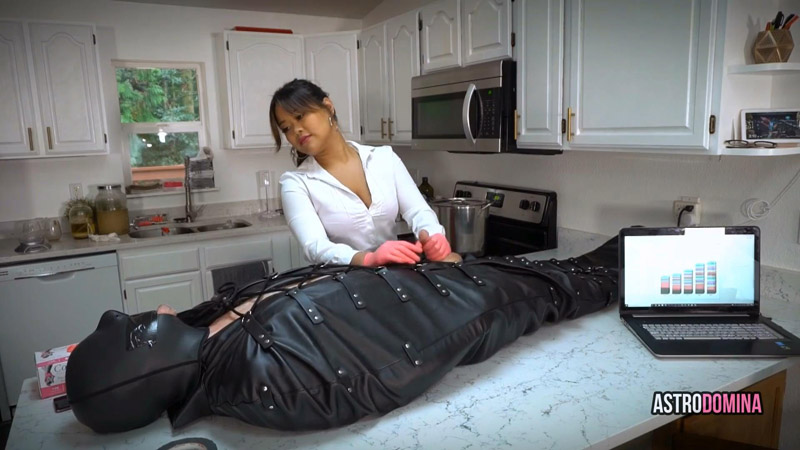 Man Milking Machine – AstroDomina
One of my best sources of incum is training milking cow slaves and selling them on the black market! Any volunteers?
Doctor Sydney has got one of her milking slaves sedated and stuck in a body bag and it's currently day 10 of his milking schedule. Over time she has developed a precise, perfected methodology to both make the cow produce as much as possible and to extract as much as she can. Unfortunately for the cow, this takes 6 long months of constant milking, making sure he produces heavily so that it will sell for top dollar!
The cow is helpless to do anything because of it's constraints and the fact that the sedatives keep it only barely conscious. He can obviously still hear her though as she taunts him about his new position in life and the fact she will eventually sell him off. She doesn't want him thinking of himself anymore as a person, just a commodity to be used and sold! Removing the cow's remaining self worth is definitely one of the primary goals to make a perfect cow!
In the end she milks him successfully but informs him she'll be back tomorrow for even more. He will require months of this to be ripe for sale!
Size: 640 Mb Duration: 11 min Resolution: 1920×1080 Format video: MP4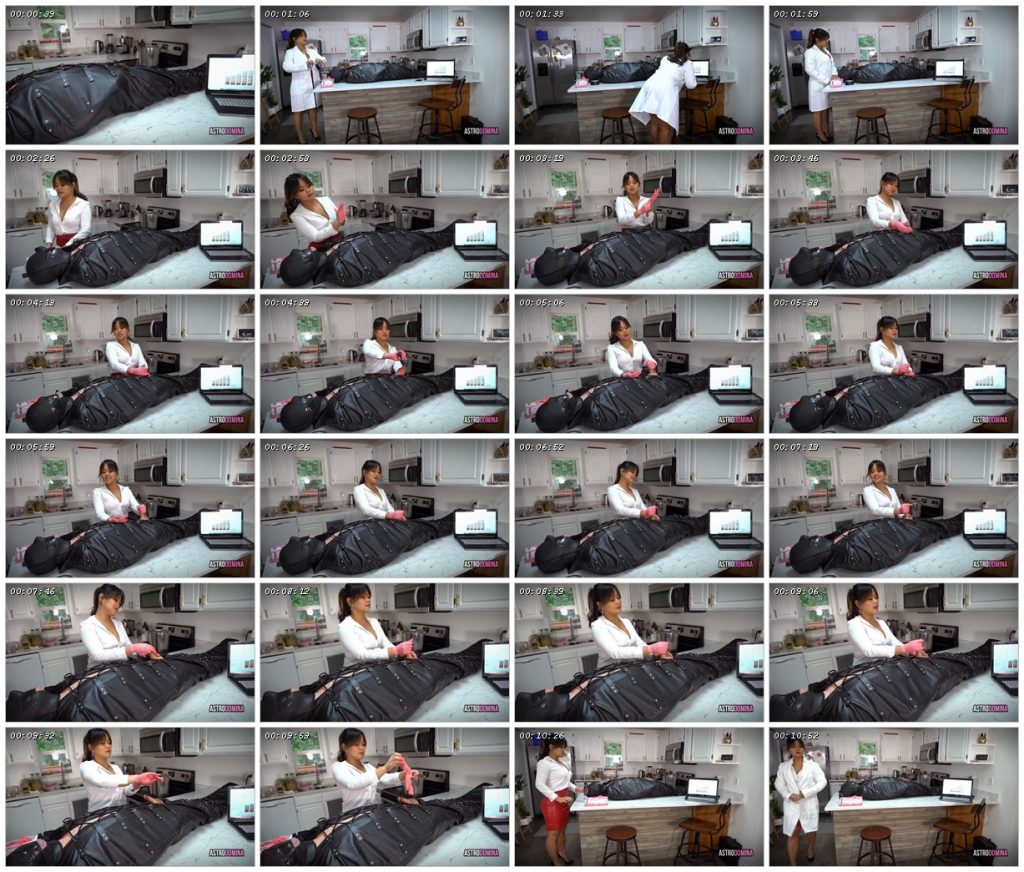 Download link:
Man Milking Machine – AstroDomina.mp4