Leather Gloves and Shiny Outfit Used in Handjob Blow Job CFNM Combo for Cumshot in Gloves – Amateur Clips By Sexy Fantasies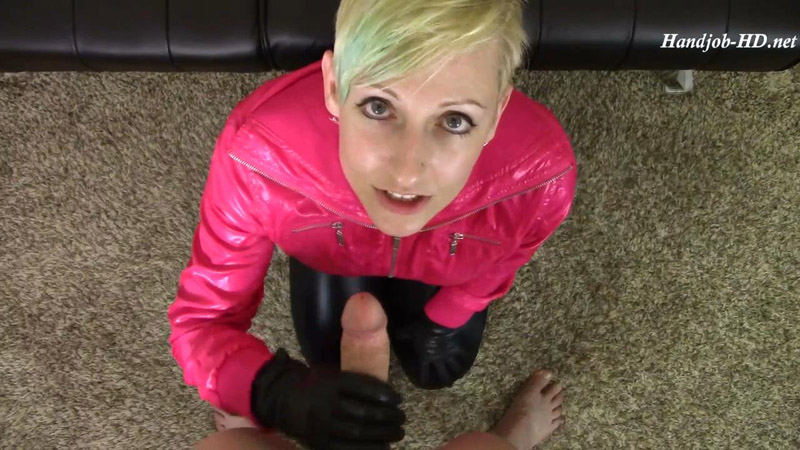 Leather Gloves and Shiny Outfit Used in Handjob Blow Job CFNM Combo for Cumshot in Gloves – Amateur Clips By Sexy Fantasies
Brittany Lynn just loves to put together sexy outfits that drive you wild. This time though her focus is on her leather gloves. She does have them paired with a sexy shiny PVC outfit, but she wants to have you feel just how good her leather gloves are when they touch your cock.
She has you strip naked and come over to her and once you are there she gets down in your POV. She grabs a hold of your cock with the black leather gloves and slowly starts to give you a handjob. She offers up plenty of dirty talk about her outfit and how good she knows her leather gloves feel on your dick.
She then dives down on your cock and gives you a hot blow job. She continues on with the CFNM fun alternating between the blow job and the handjob. When she knows you are close to cumming, she tells you she wants that cum in her gloves.
She starts to give you a serious blow job and is soon taking your cock out of her mouth and letting the cumshot pump into one of her leather gloves. She of course then has to take the time to show off the hot sticky mess and promises more CFNM action with her leather gloves as she enjoys the cumshot she just got with them.
Size: 352 Mb Duration: 7 min Resolution: 1280×720 Format video: MP4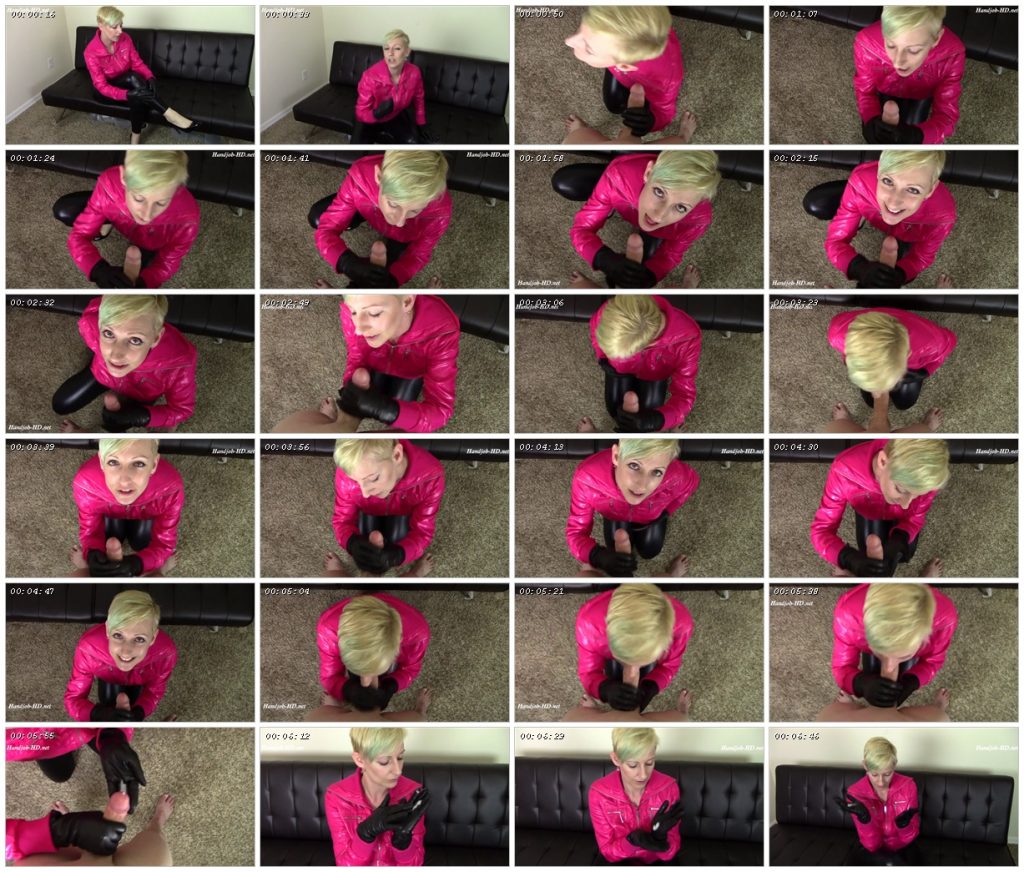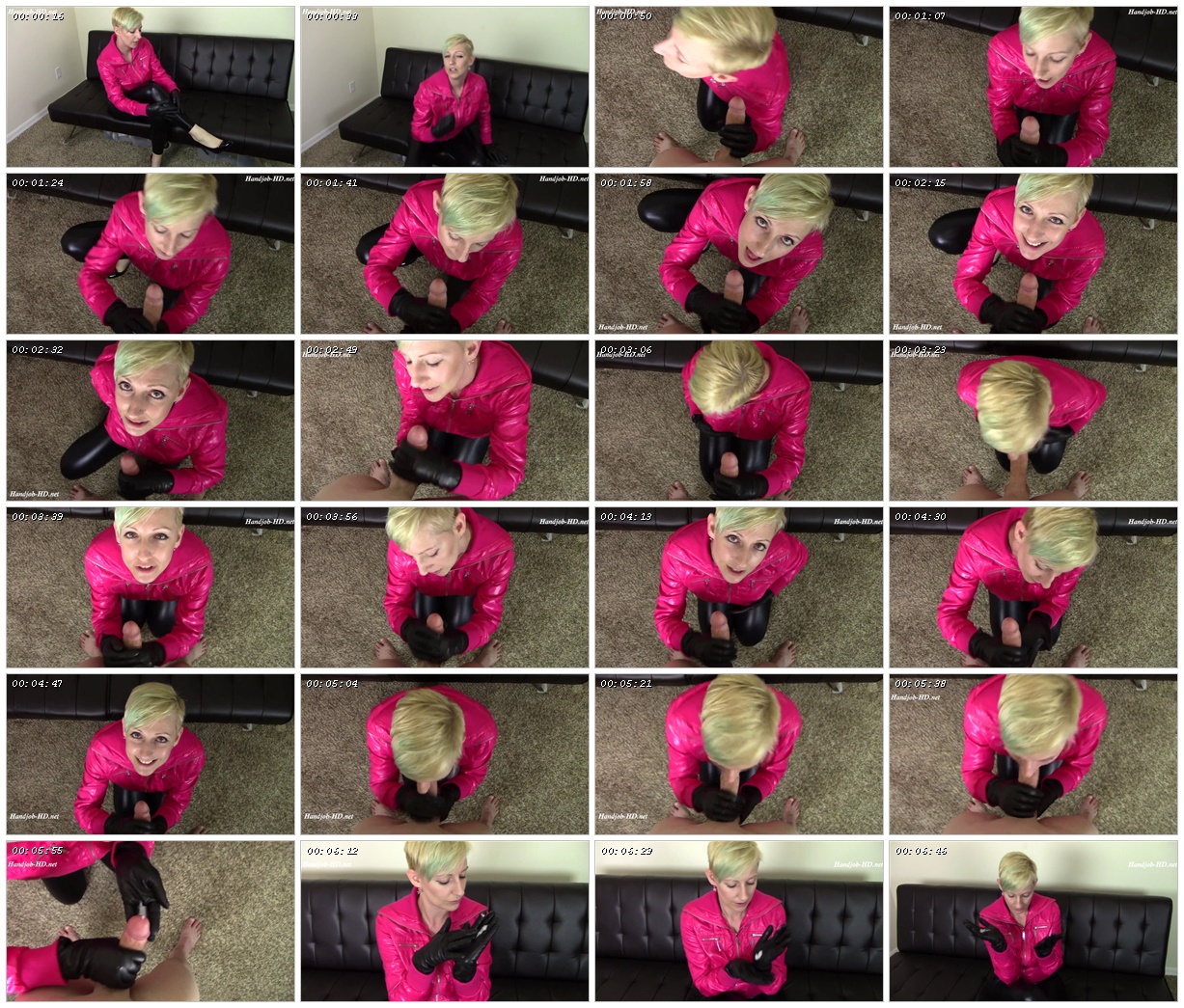 Download link:
Leather Gloves and Shiny Outfit Used in Handjob Blow Job CFNM Combo for Cumshot in Gloves – Amateur Clips By Sexy Fantasies.mp4