Domestic Cock Control – Sarah DiAvola – The Brat Princess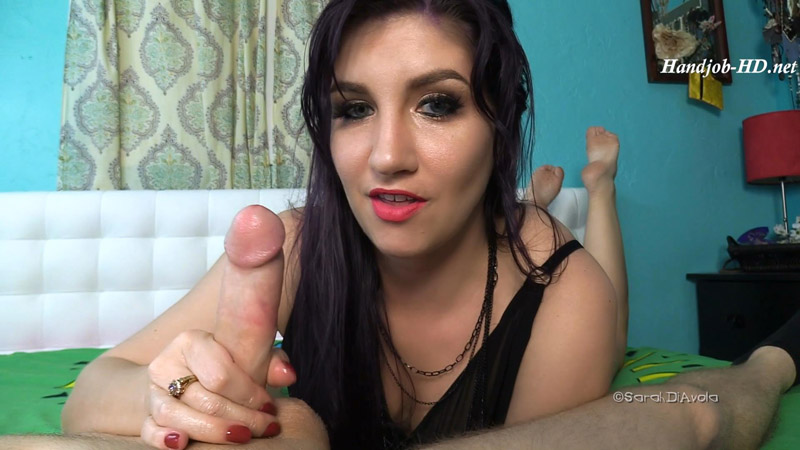 Domestic Cock Control – Sarah DiAvola – The Brat Princess
This cock is Mine.
This cock lives to serve Me, lives to please Me, and lives to be a slave to Me. I have My hands around your cock and therefore control your entire being. I use sexual conditioning to train you to please Me in every way: cleaning, humiliating yourself, serving as a sex object, and devoting every moment of every day to Me.
I dictate your entire life by edging your cock. When I feel that it needs discipline, I force it to obey and resist even while I tease it to a full and throbbing erection. The cock must learn to obey.
Feel the excruciating desire that I pump through you, while I explain to you your role in My life, your daily responsibilities, and exactly how easily I'm able to manipulate and control you. Savor and suck on My every word. Whimper and shake at My every stroke. Shake and quiver at the dominant passion in My eyes.
Listen to Me tell you how I fully own this cock.
Size: 1.3 GiB Duration: 10 min Resolution: 1920×1080 Format video: MP4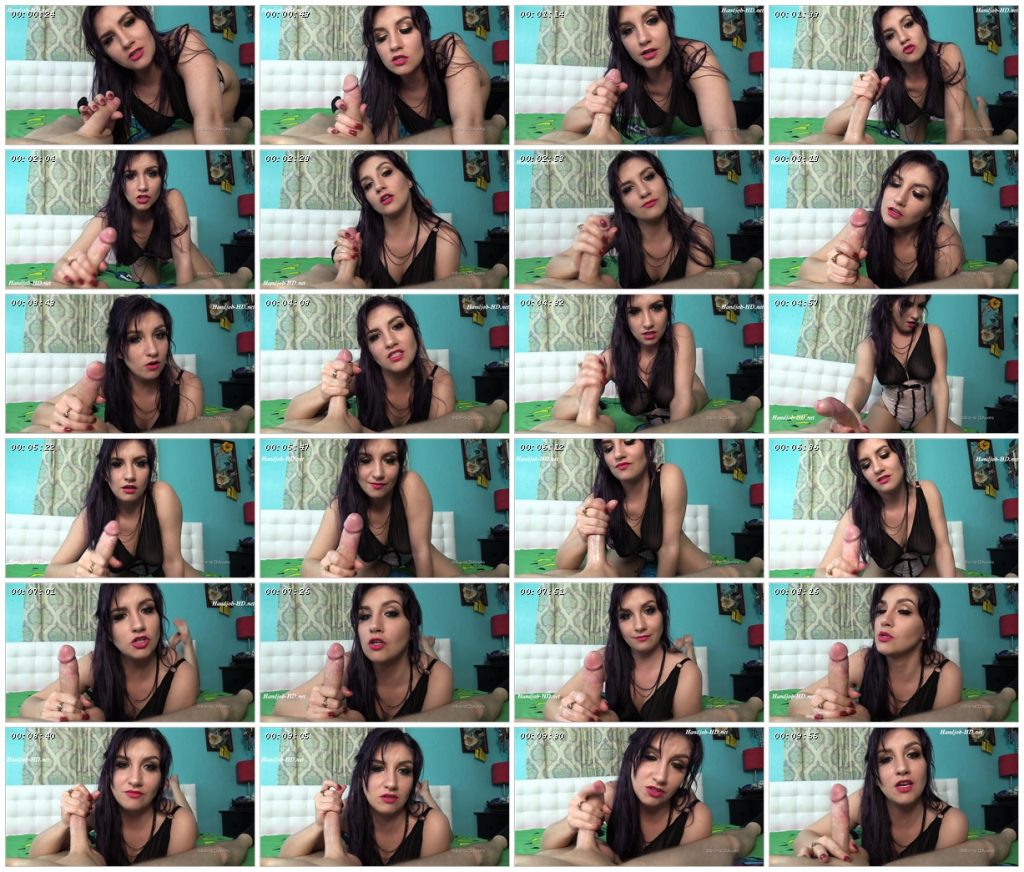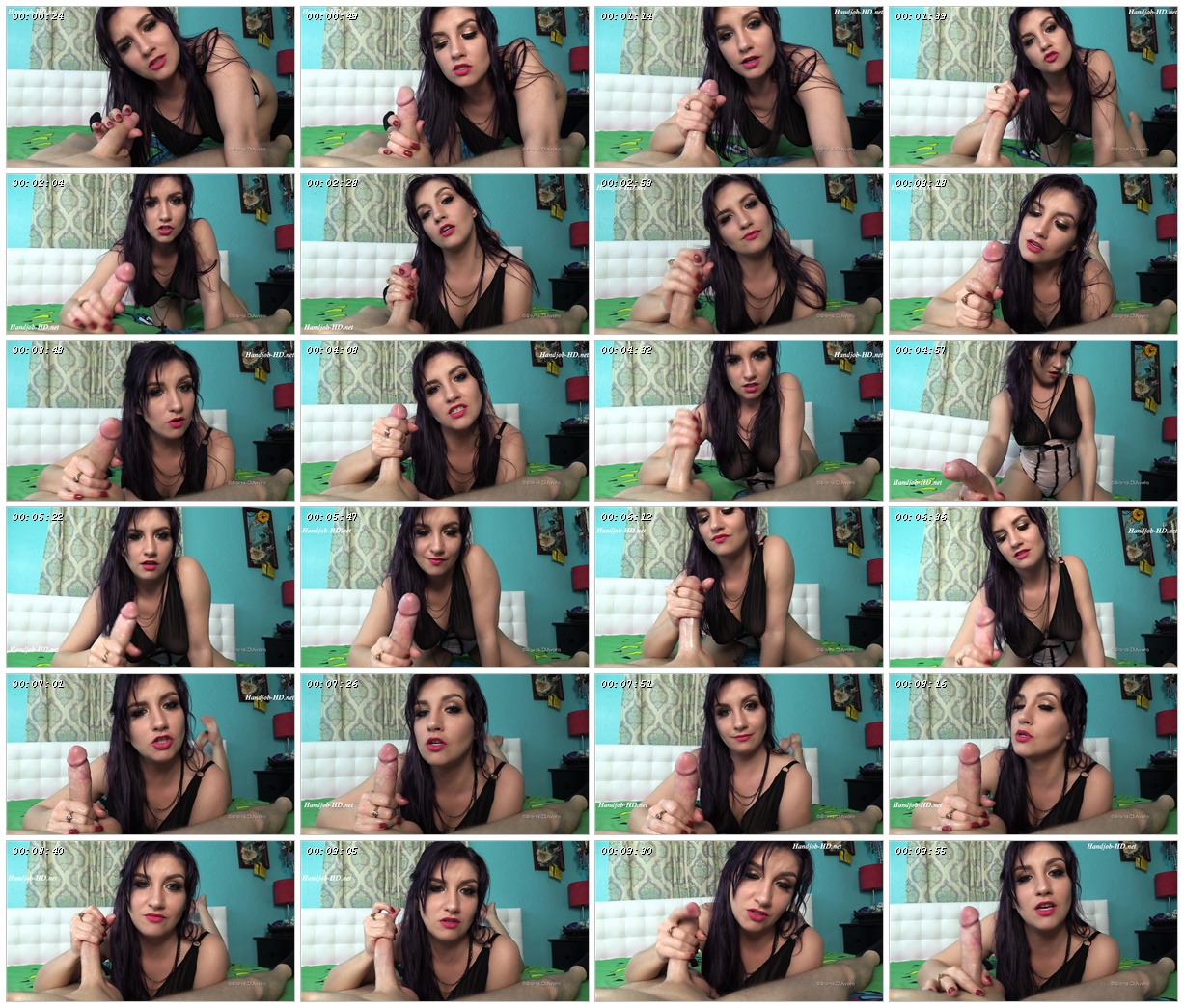 Download link:
Domestic Cock Control – Sarah DiAvola – The Brat Princess.mp4