Beaten Meat: Part I – An Li's Ass Emporium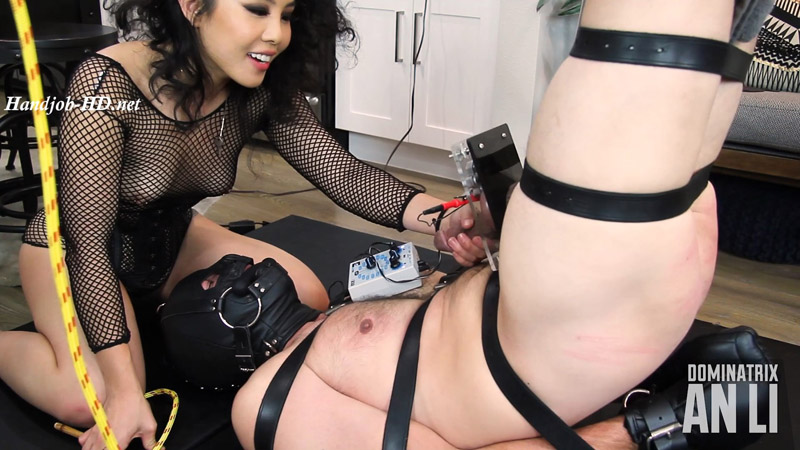 Beaten Meat: Part I – An Li's Ass Emporium
I have a fun game for you today! First, I tie you up with leather straps, immobilizing your hands behind your back so you can't fight back, then I attach an electric ball crusher to your balls to both squash and electrocute them, then I gag you so you sound like a doofus when you scream, and finally I string you up to the suspension rig and pull you upside down!
How does that sound? Because it sure sounds fun to me, and you look so cute with your ass peeking out between those straps.
Oh wait! I have a better idea. Those straps make a perfect target for my… cane!
That's right. You're going to get both caned and CBT-shocked while upside down today. Don't freak out too much! I know it's overwhelming, but really, at this point you have no choice but to endure it. After all, you're upside-down and bound! 😉
Size: 1.5 GiB Duration: 17 min Resolution: 1920×1080 Format video: MP4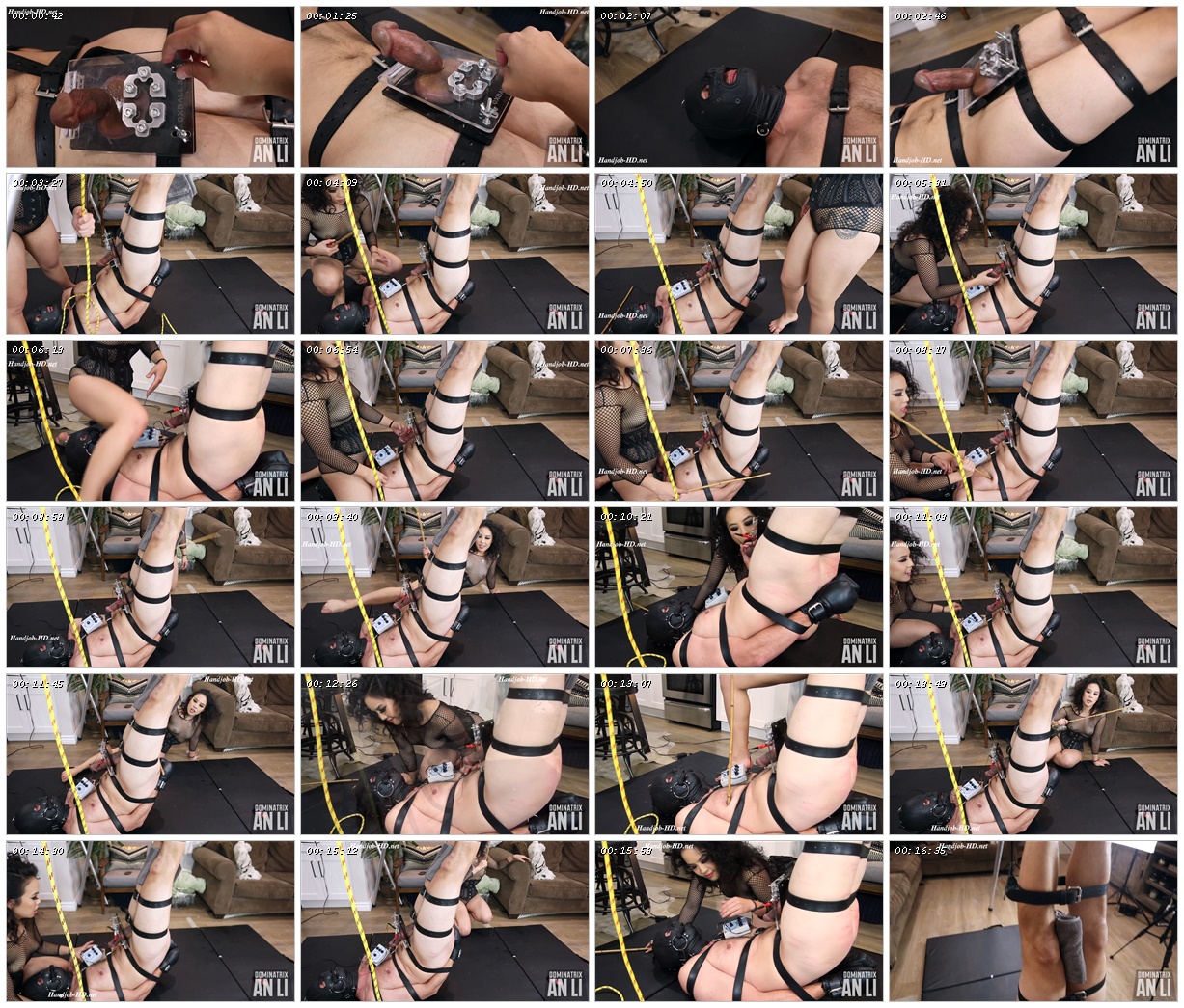 Download link:
Beaten Meat: Part I – An Li's Ass Emporium.mp4