630 The Boss Messed Up His Secretary – Angel The Dreamgirl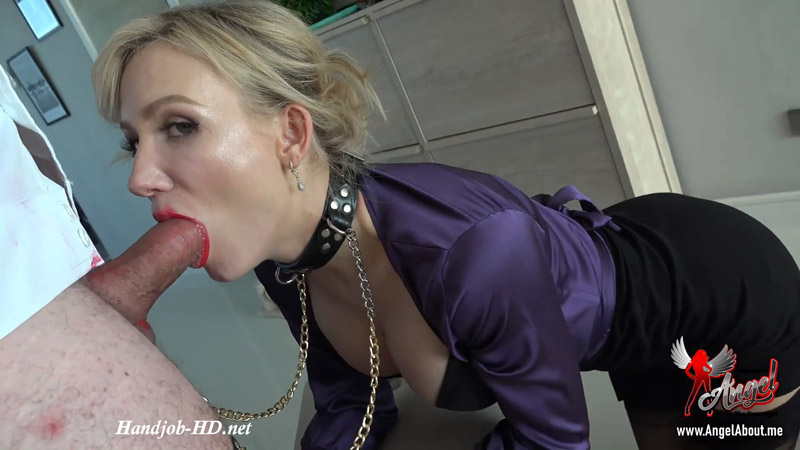 630 The Boss Messed Up His Secretary – Angel The Dreamgirl
A modest secretary wears a black pencil skirt, some nylons, a white office shirt, and shoes. Her hair is down, and she wears glasses. Her lips are red. Her boss ordered some oral sex devices. Throughout the time that she works for him, he wanted to spoil her, so he decided to try this device with her. He knows that she is married, but he cheats her and offers her a deal. When the package arrives at his office, he asks the secretary to unpack it. She pulls a black bag out of the box, and the boss asks her to open it too. She opens and finds something strange inside, she does not know what it is, but it looks like a collar.
The boss says that she is a wonderful and sexy woman, she needs not lose her beauty and offers her a deal. The secretary is confused, and she cannot do it. She is at a loss. She is not sure of her choice.
The next morning the secretary sat at her desk and looked at this device, she was so interested that she did not notice how her boss came. He realized that she complied with his request, as she was wearing a very short skirt that showed a view of her nylon stockings, high heels, and a blouse showing her cleavage. Her hair pulled up, and her lips were red. She no longer wore glasses. He realized that she was willing to give him what he wanted.
Size: 1.6 GiB Duration: 23 min Resolution: 1920×1080 Format video: MP4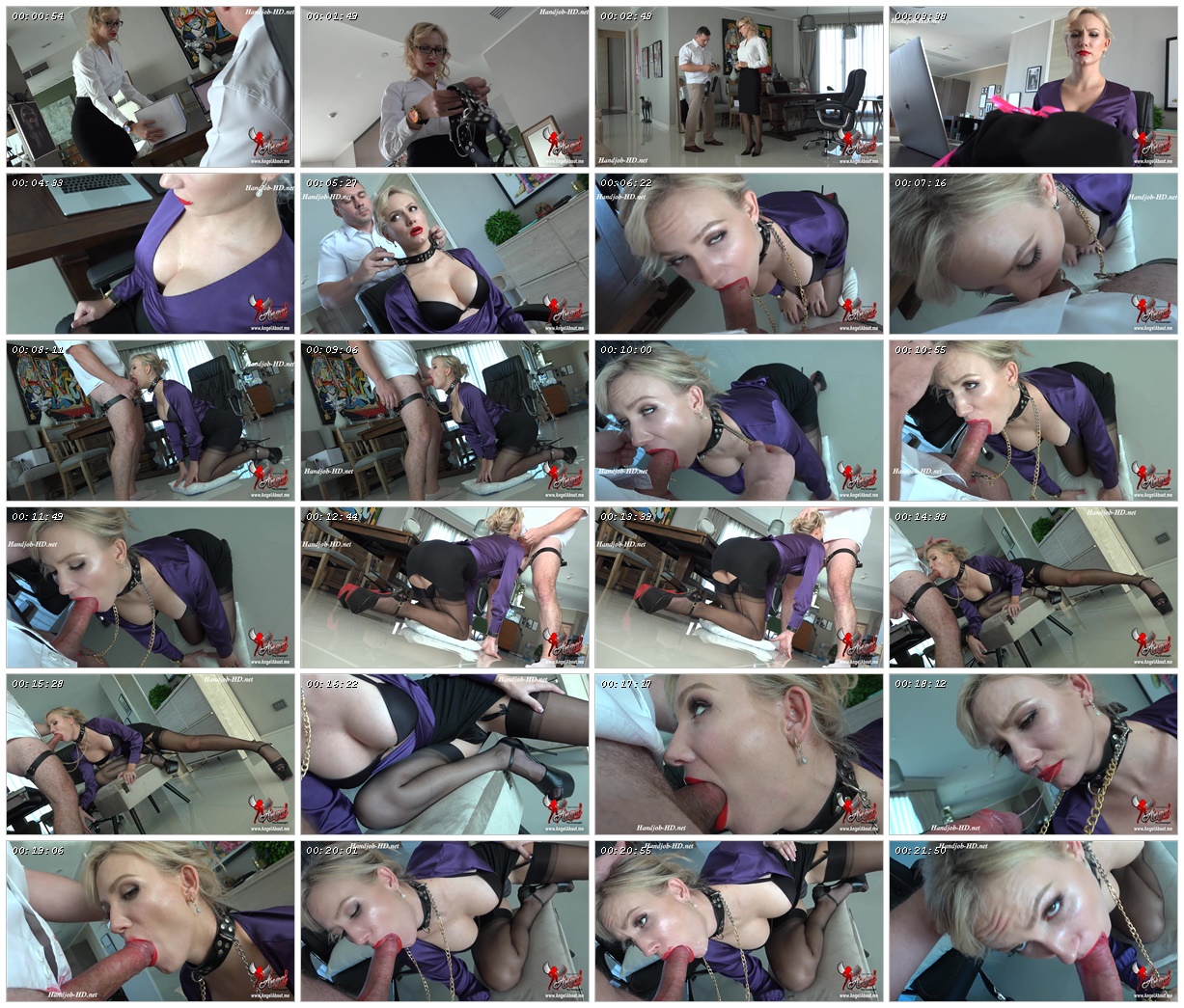 Download link:
630 The Boss Messed Up His Secretary – Angel The Dreamgirl.mp4